In Memory of Mark Wright
1963 - 2017
Mark's Memorial Service March 21, 2017
Mark's Memorial Service was held at Monroe Covenant Church following our weekly Community Dinner. Over 100 people attended.
Listen to or download the audio recording of Mark's Service and the many who spoke in remembrance of their time with him.
Please be patient...this is a large audio file. Depending upon the speed of your internet connection, it may take a few seconds to begin playing.
This slideshow was shown at Mark's Memorial Service.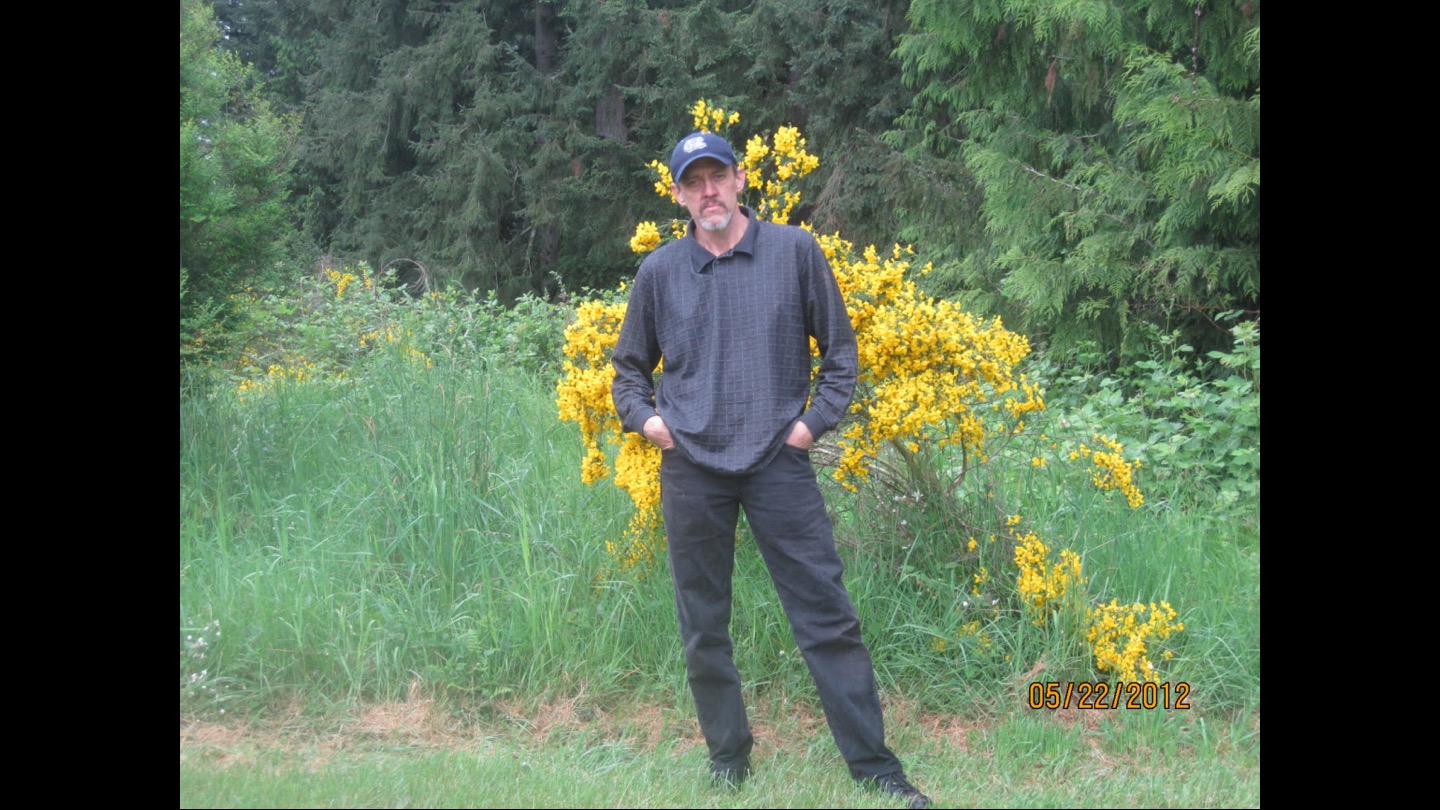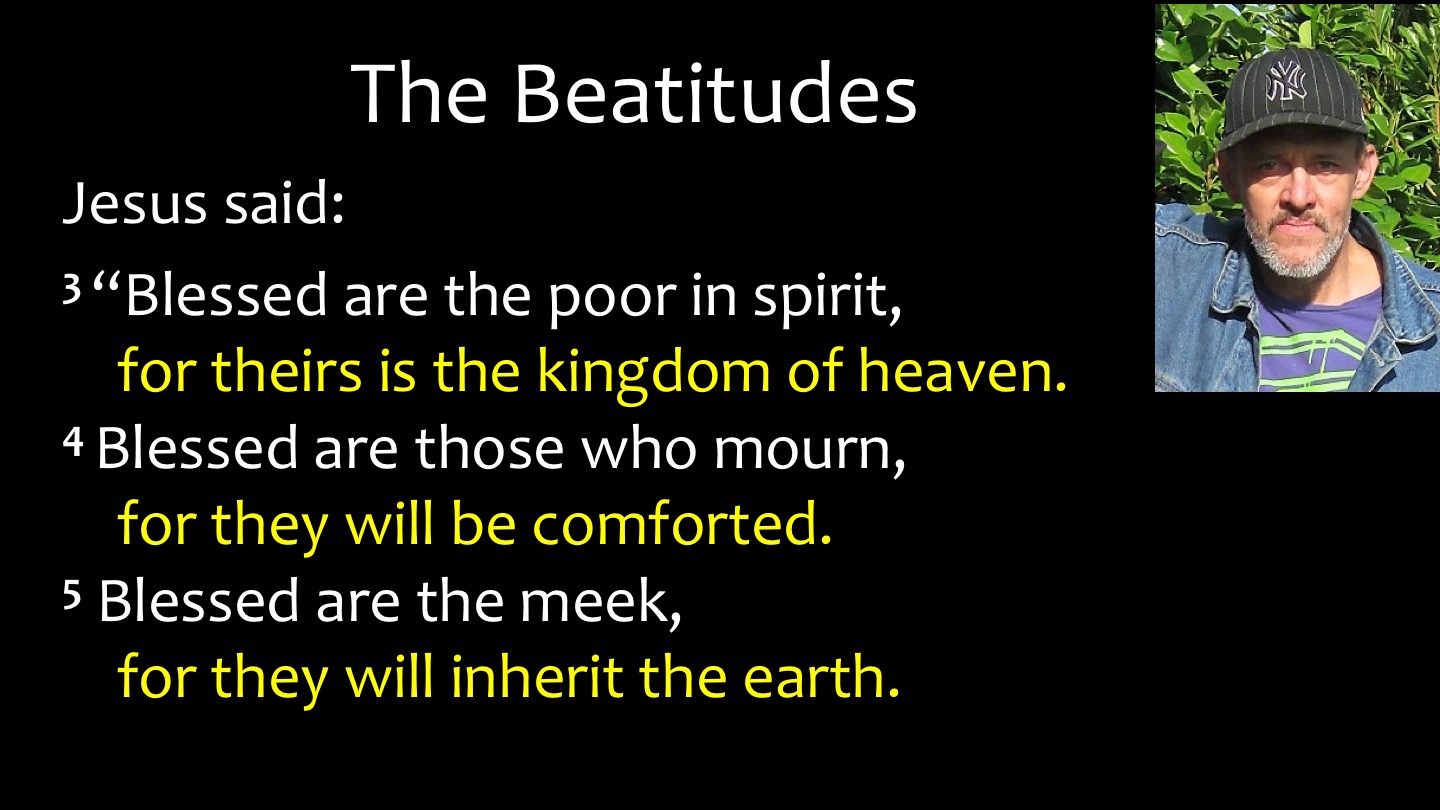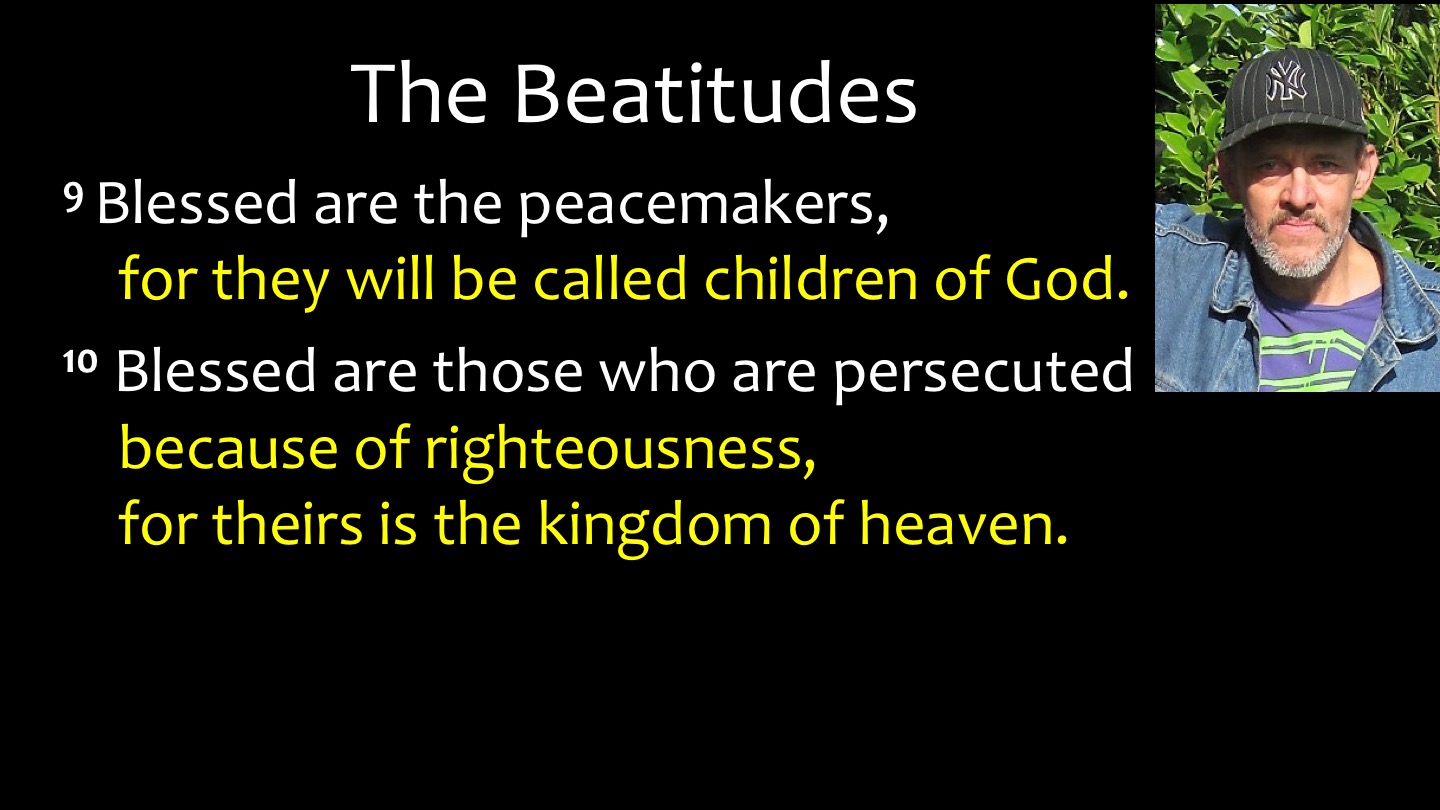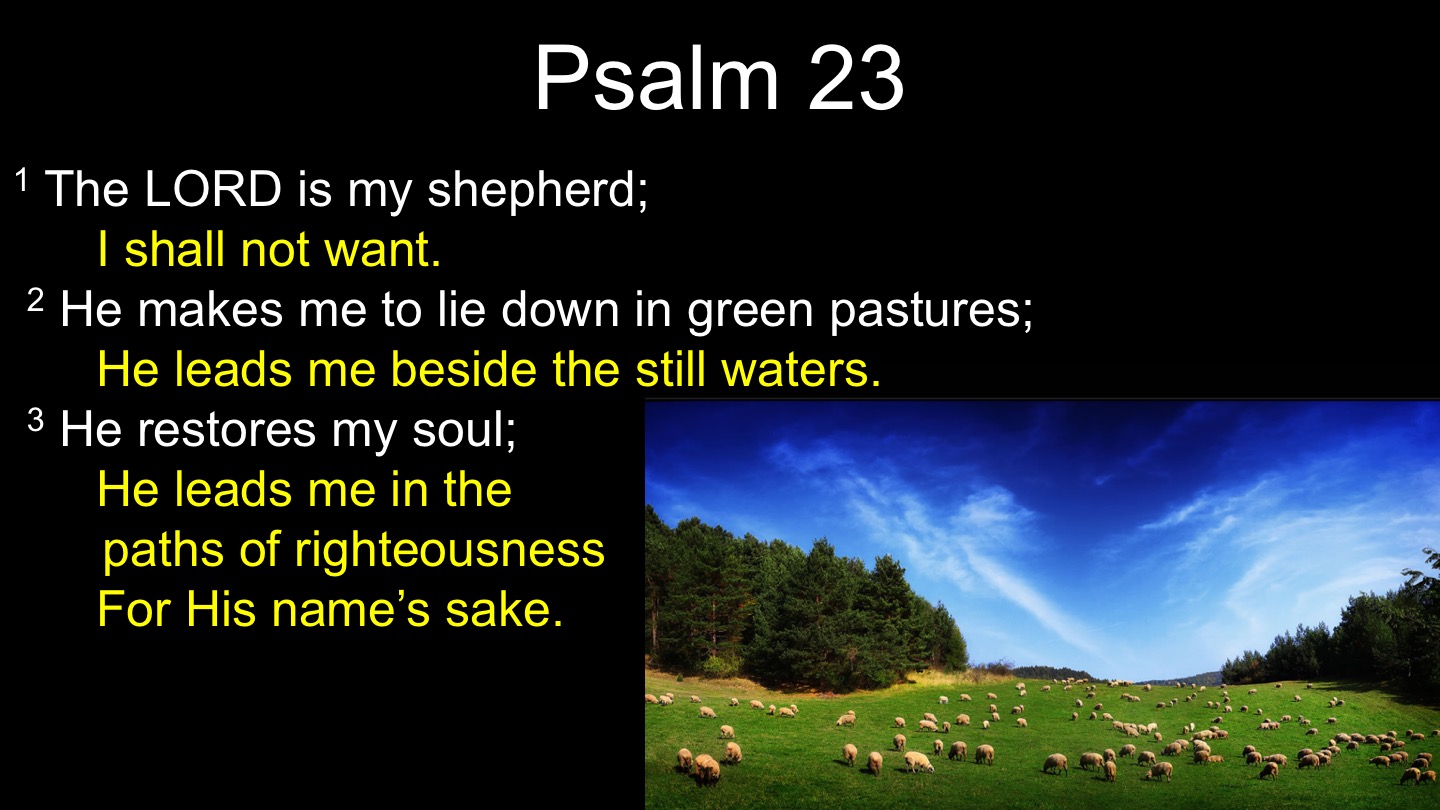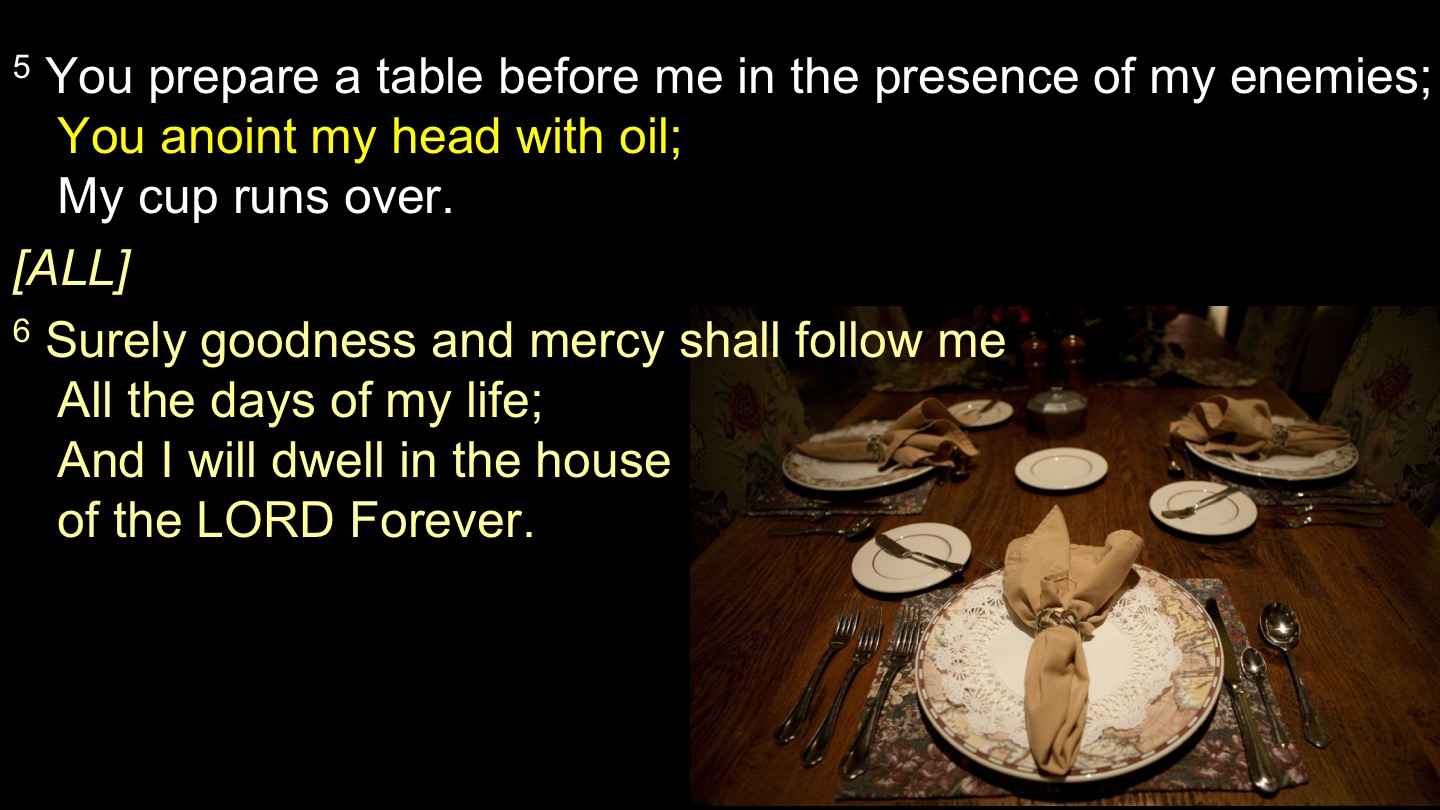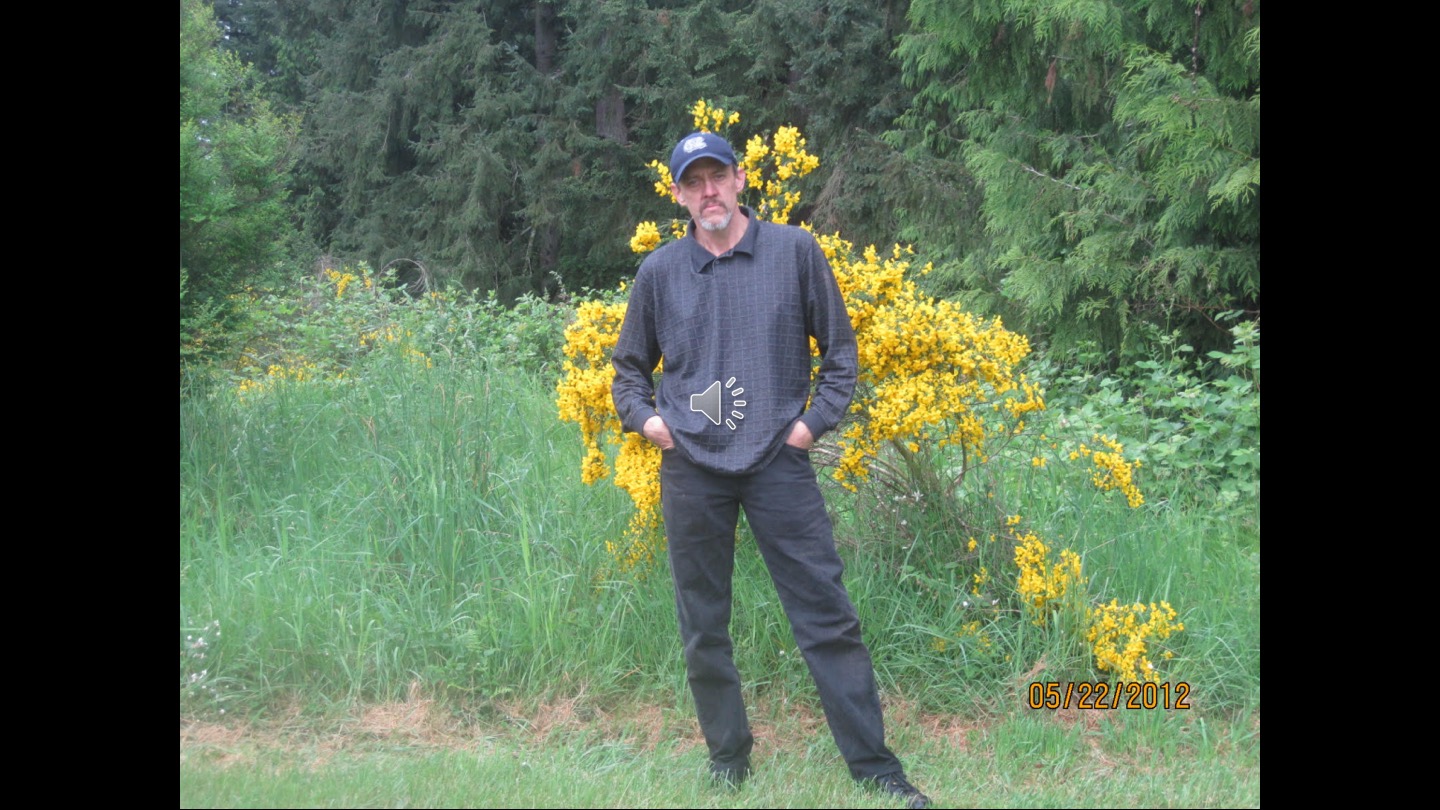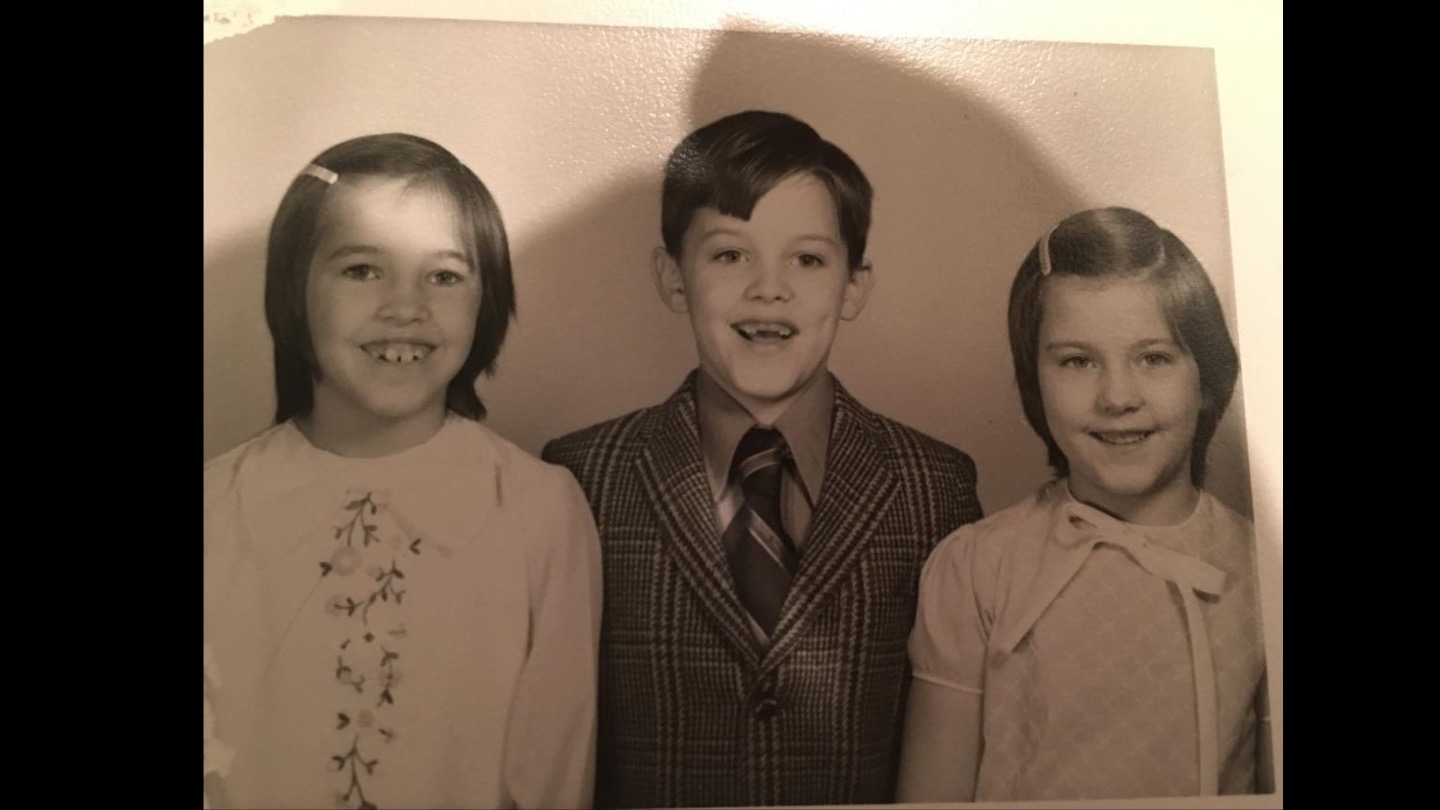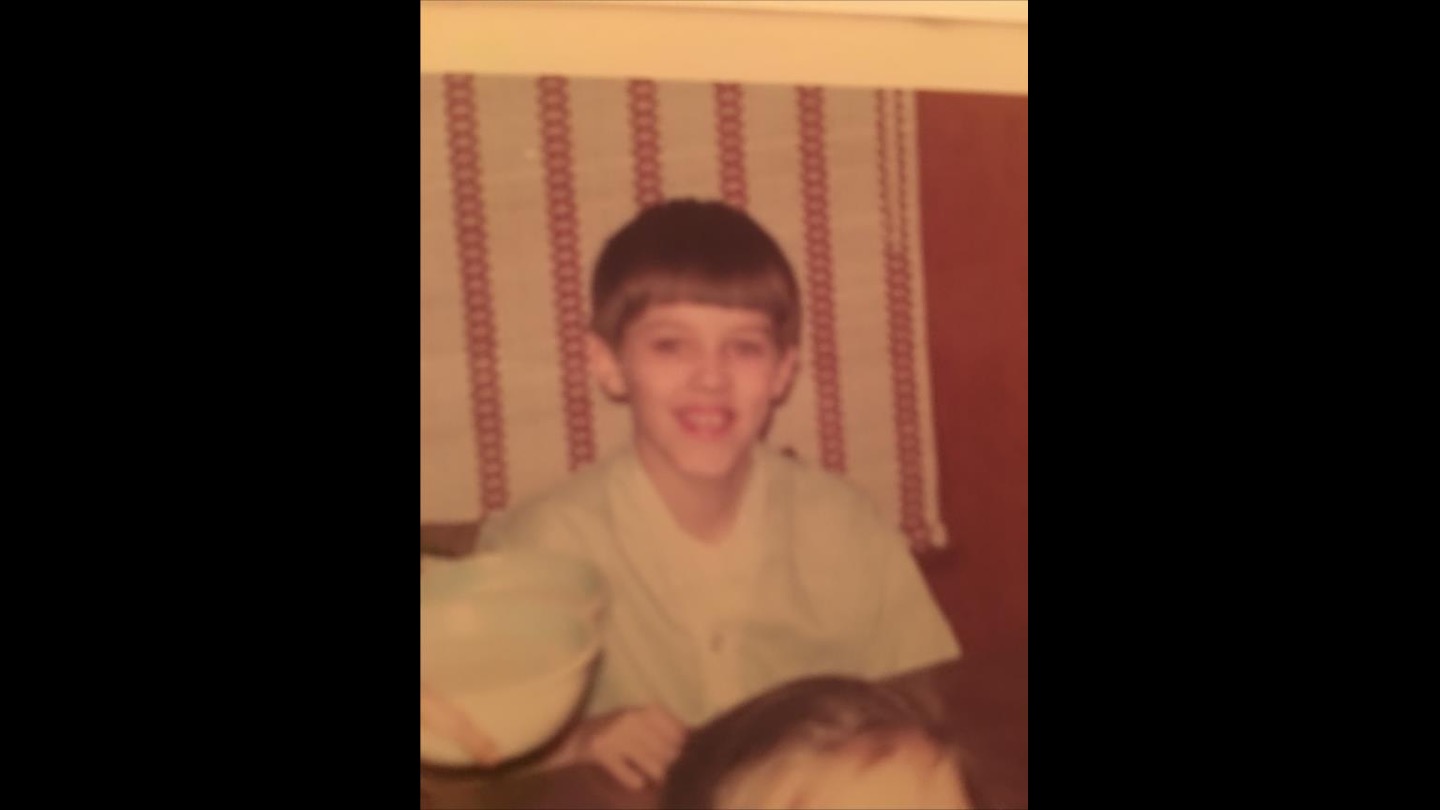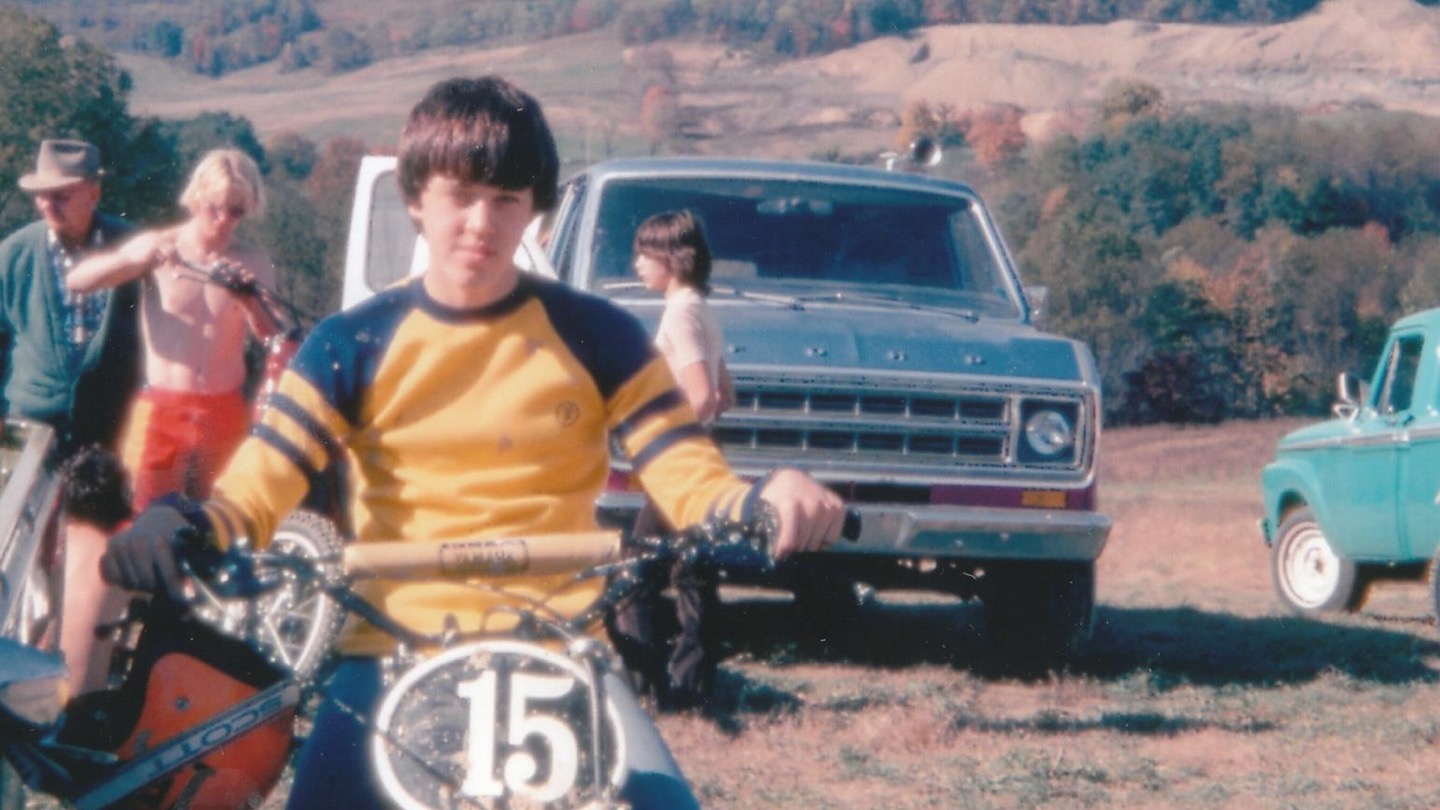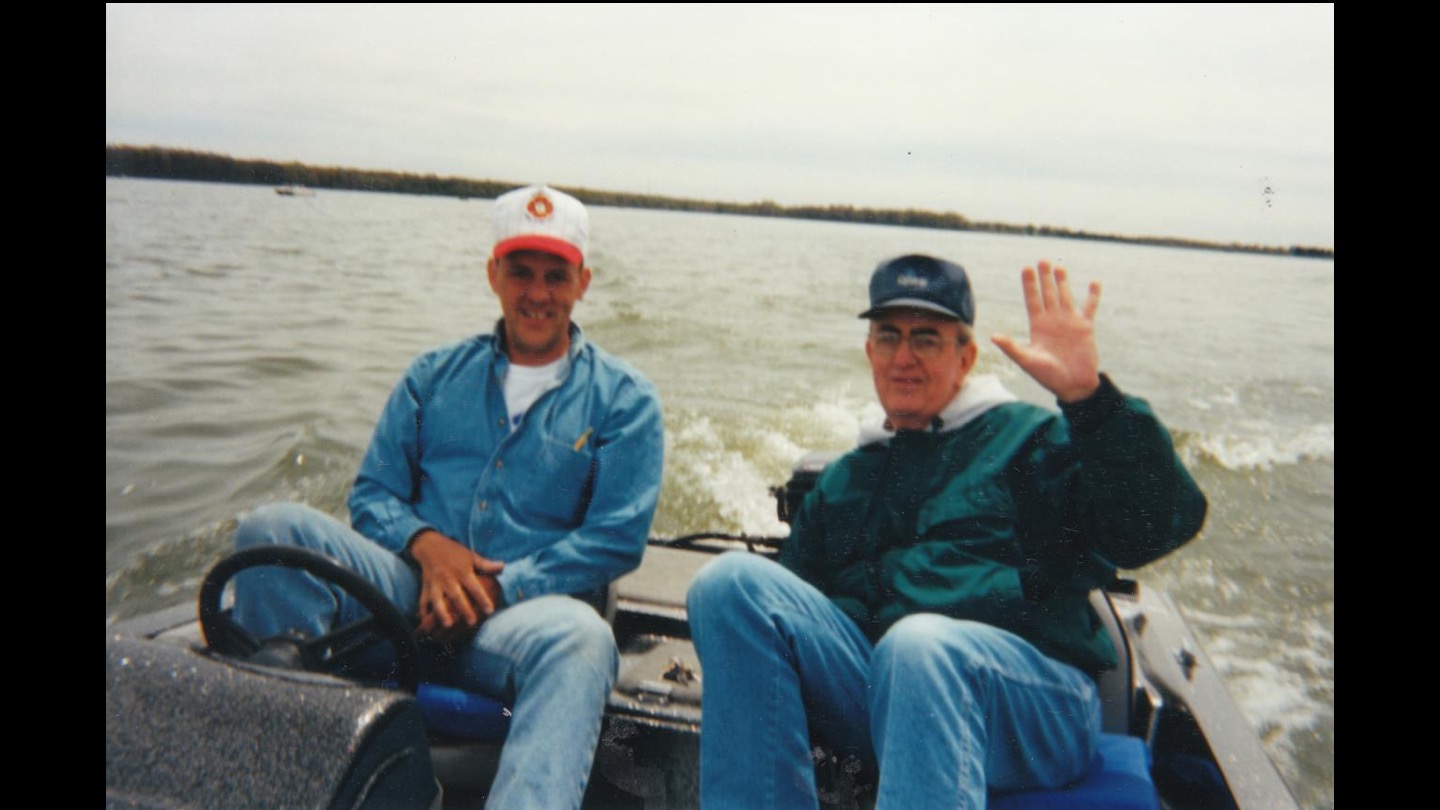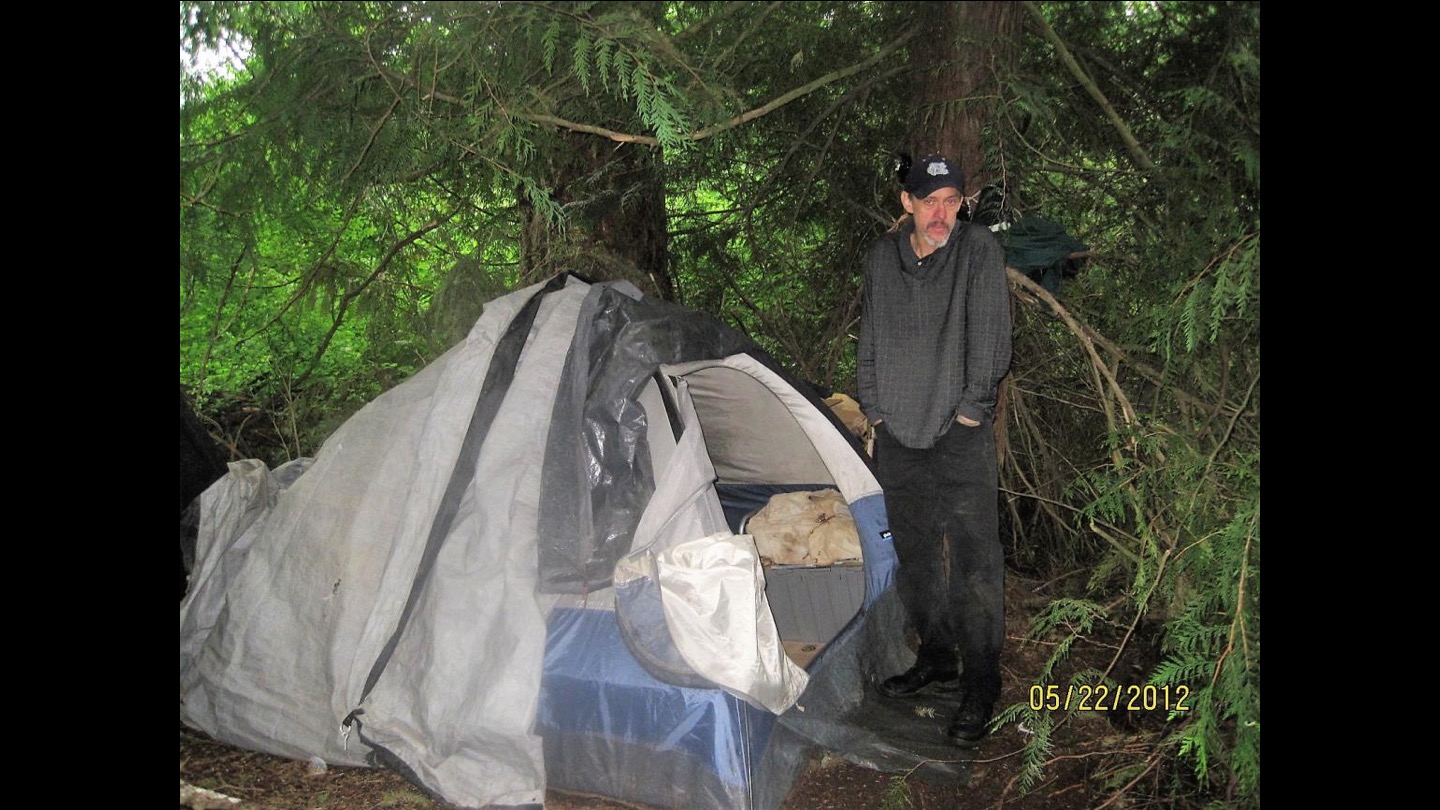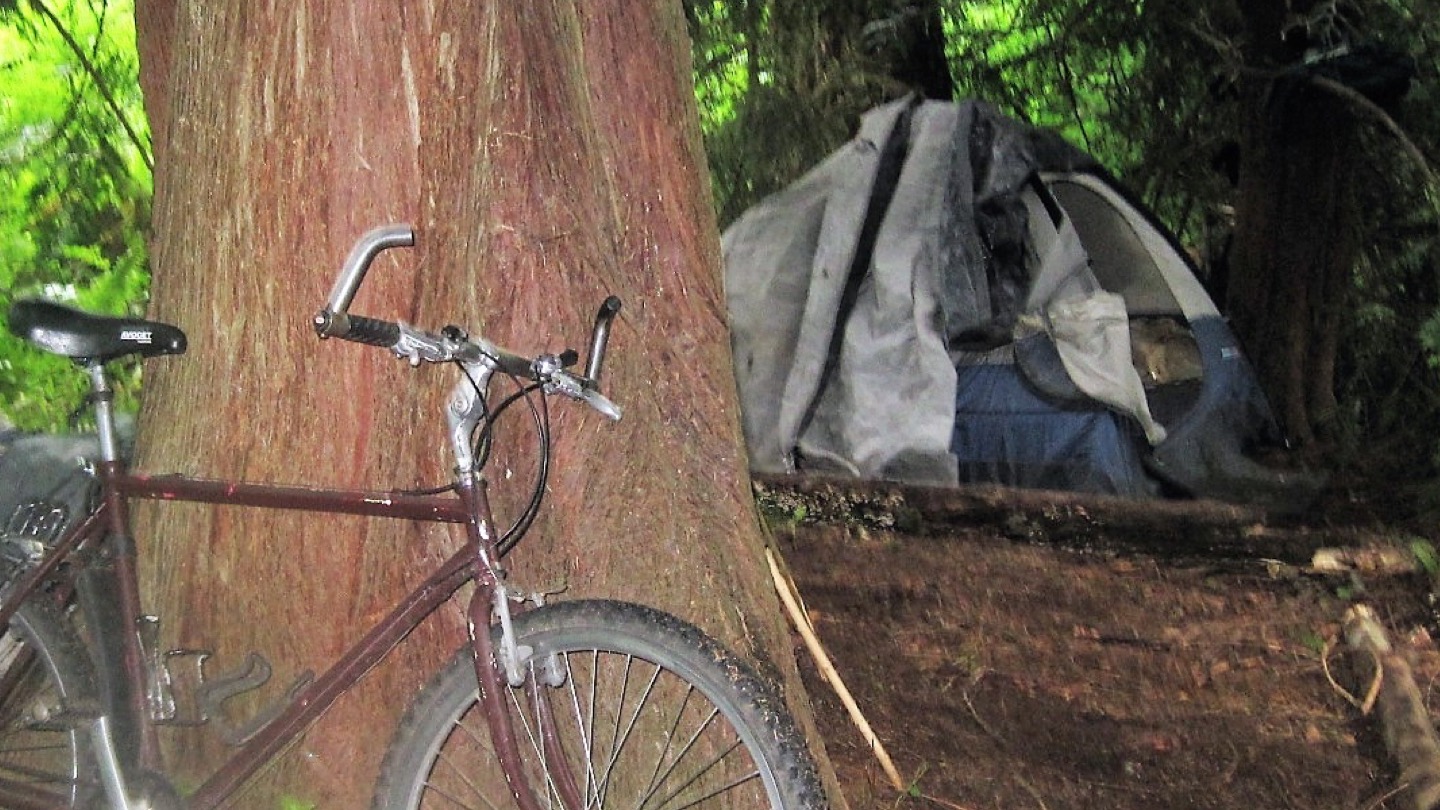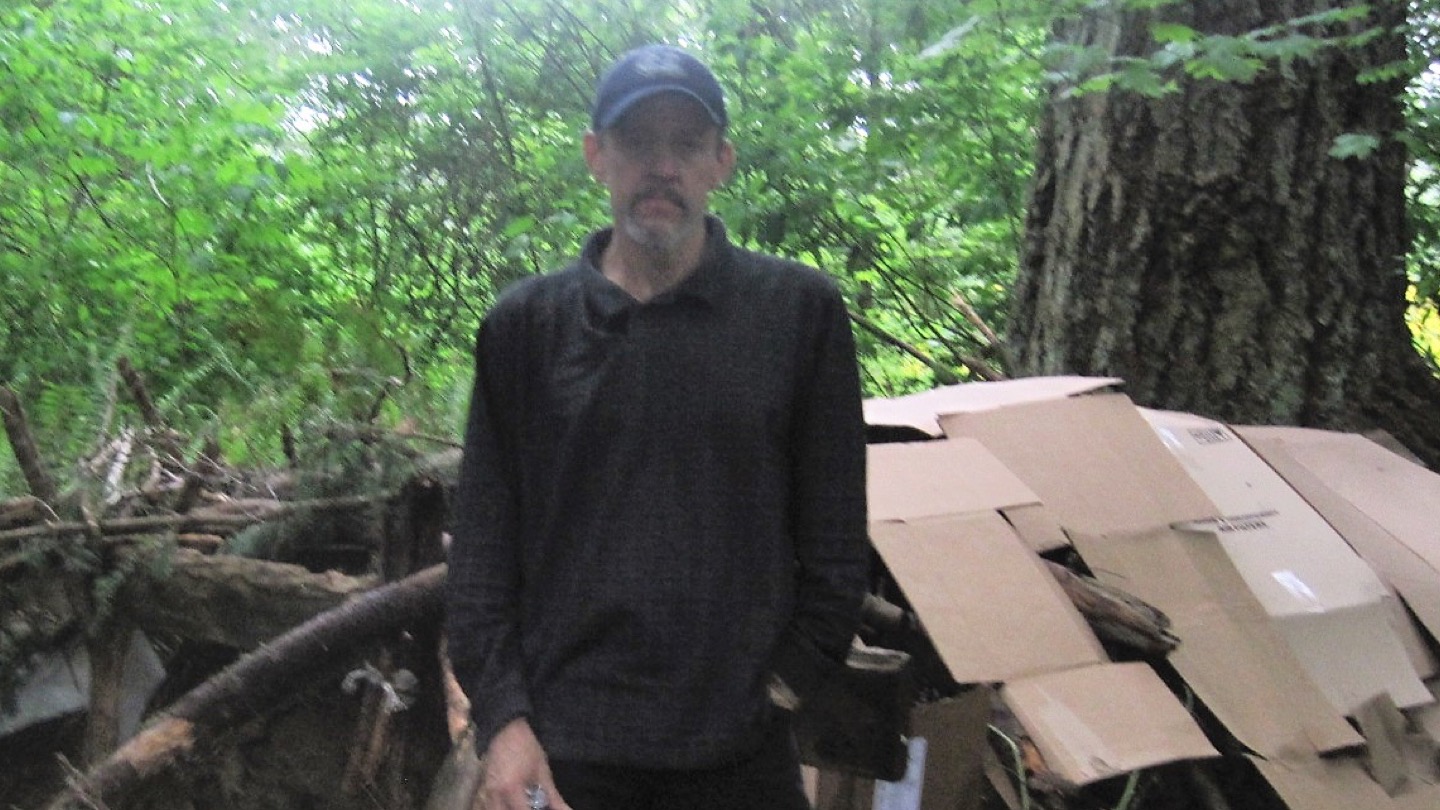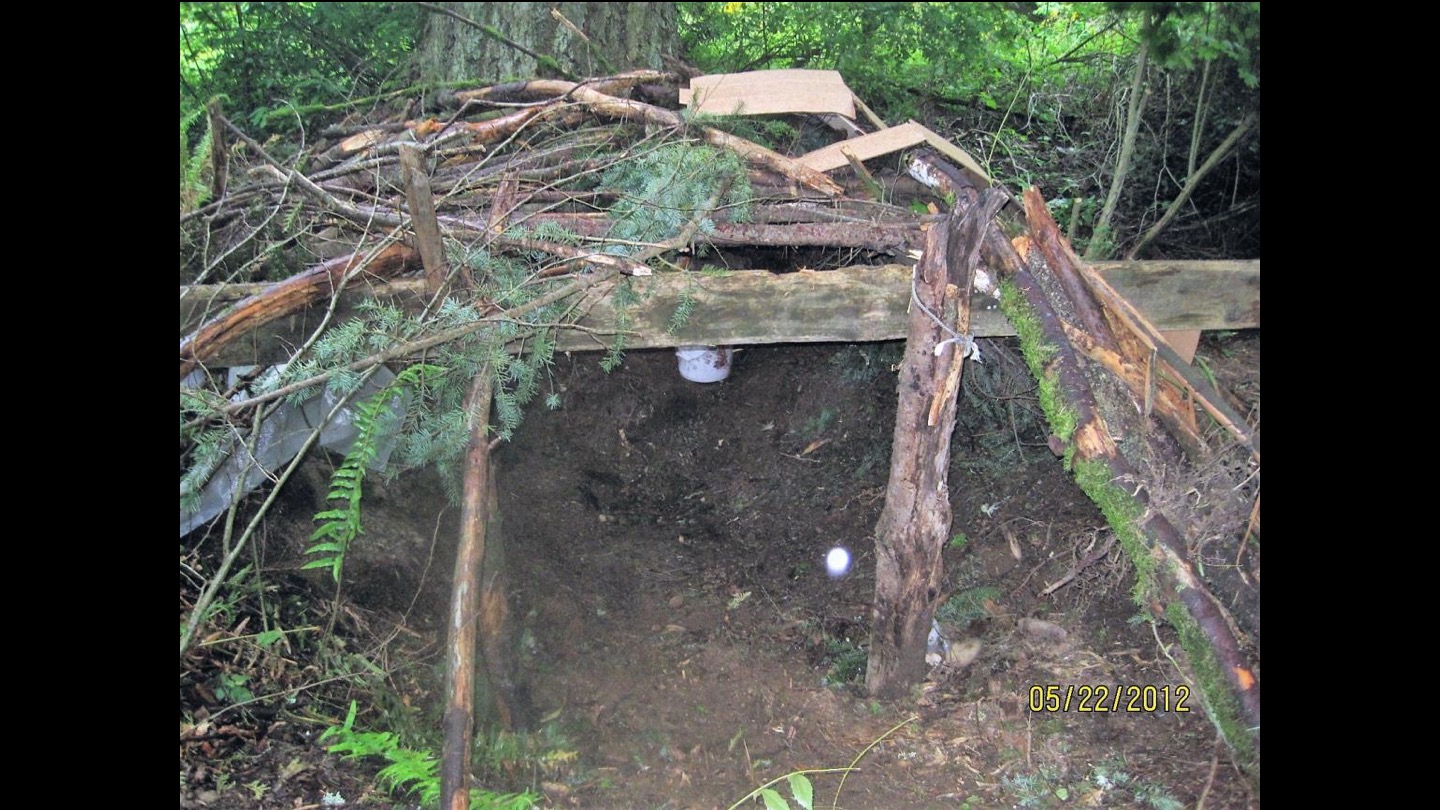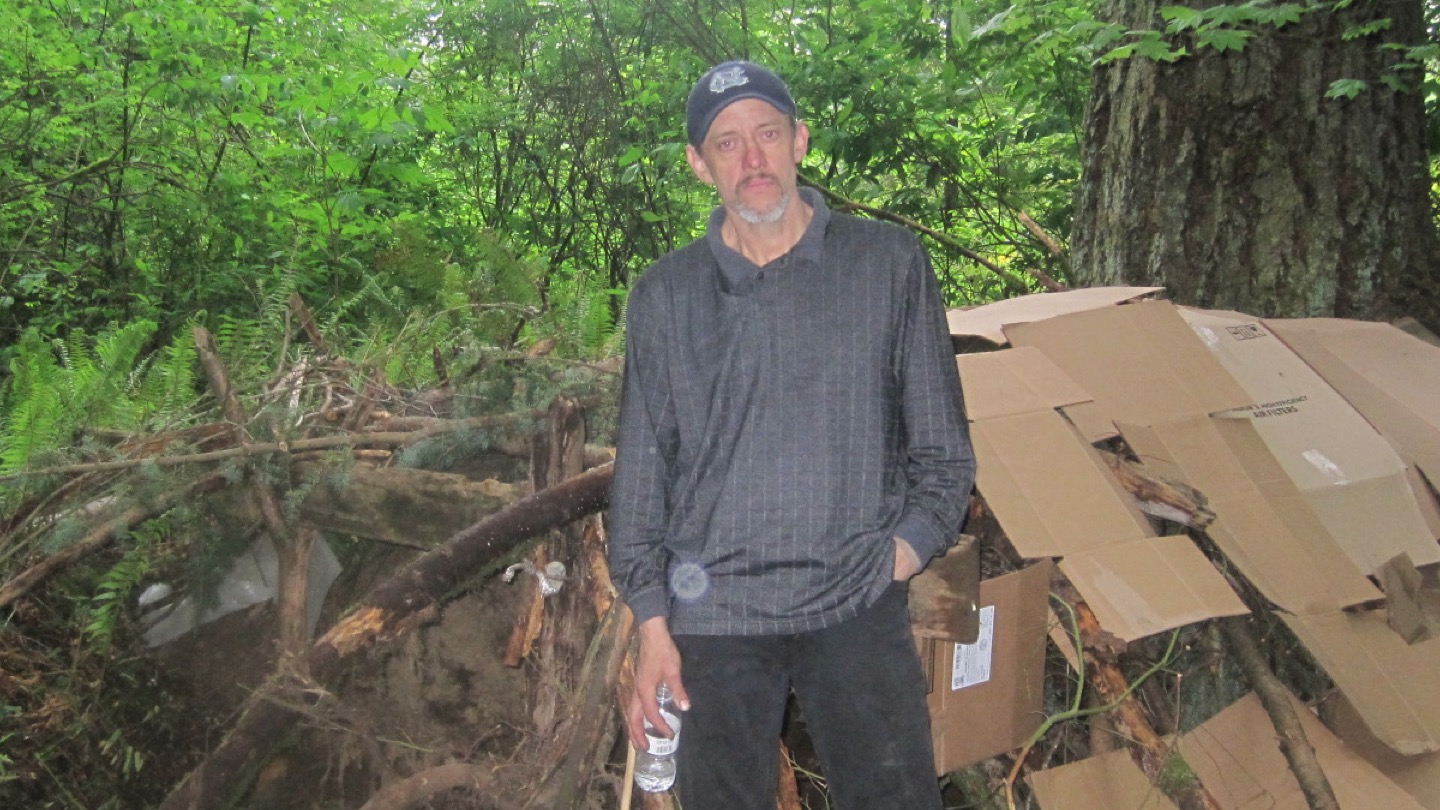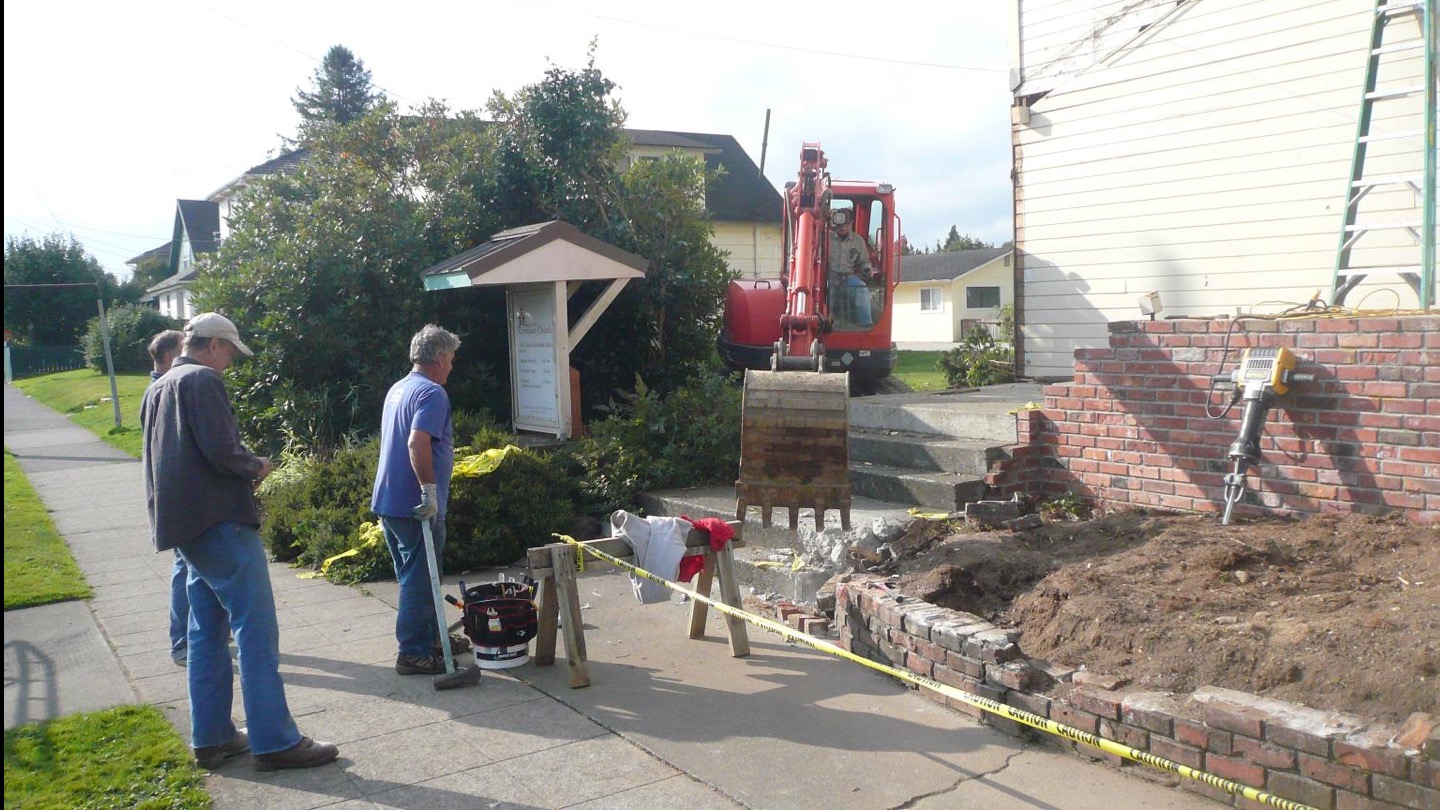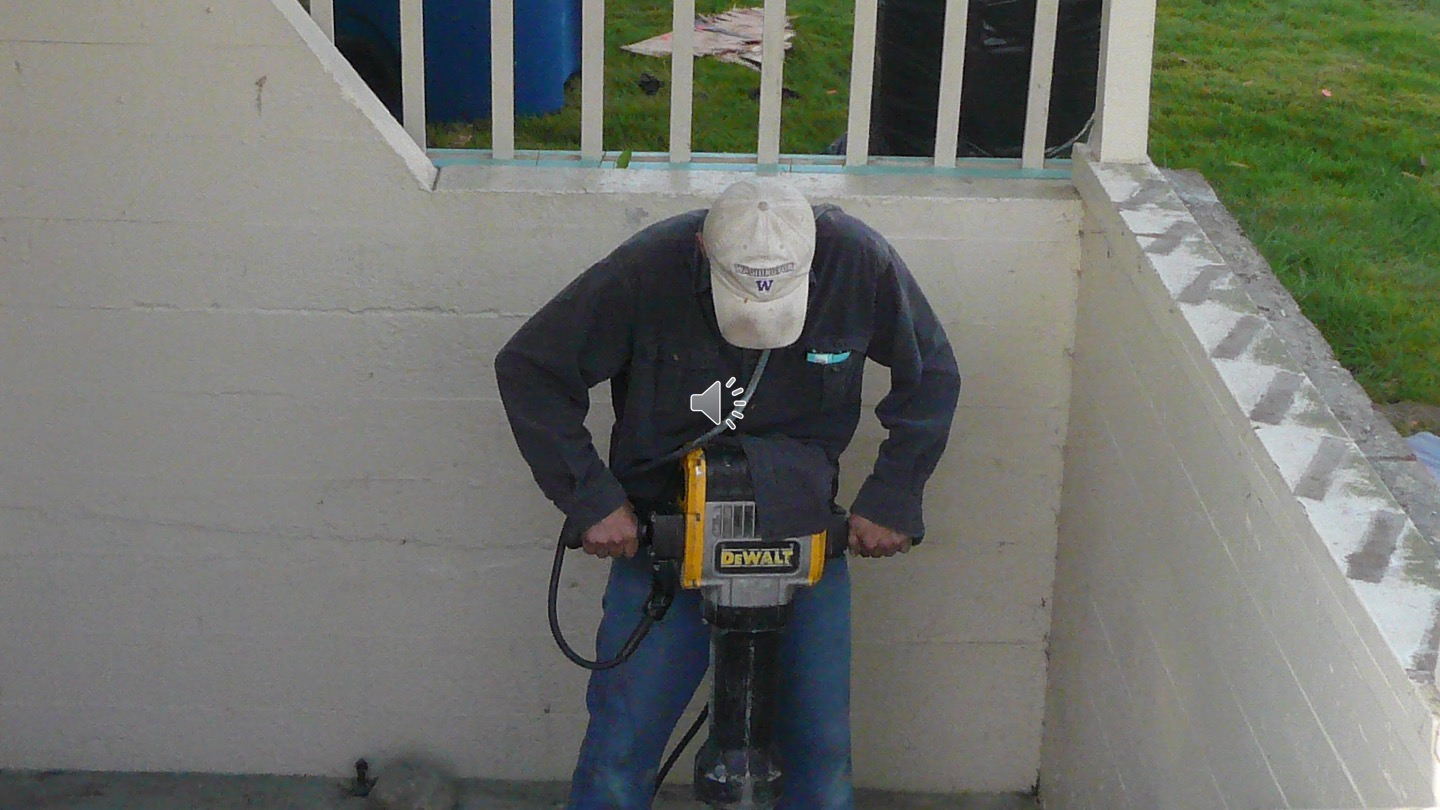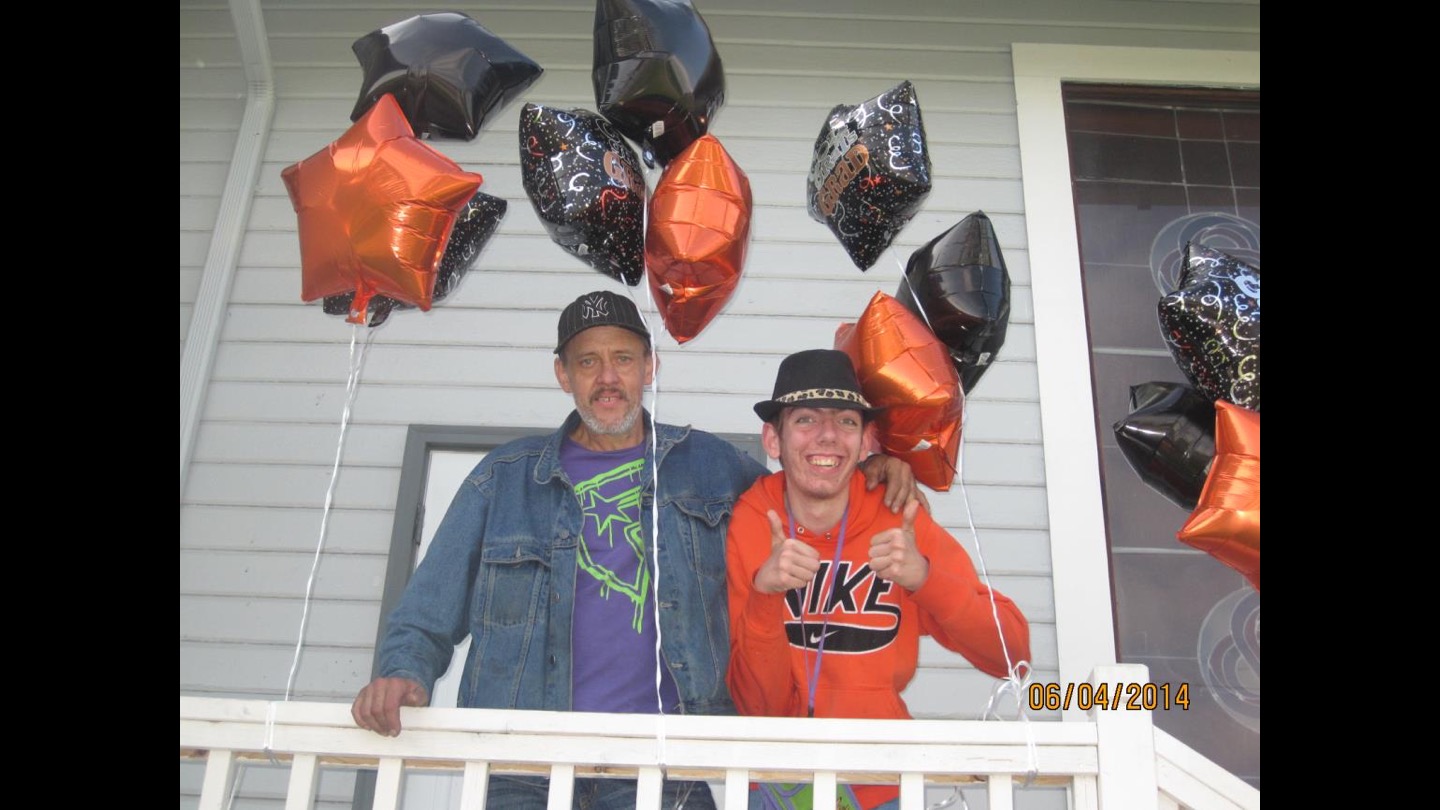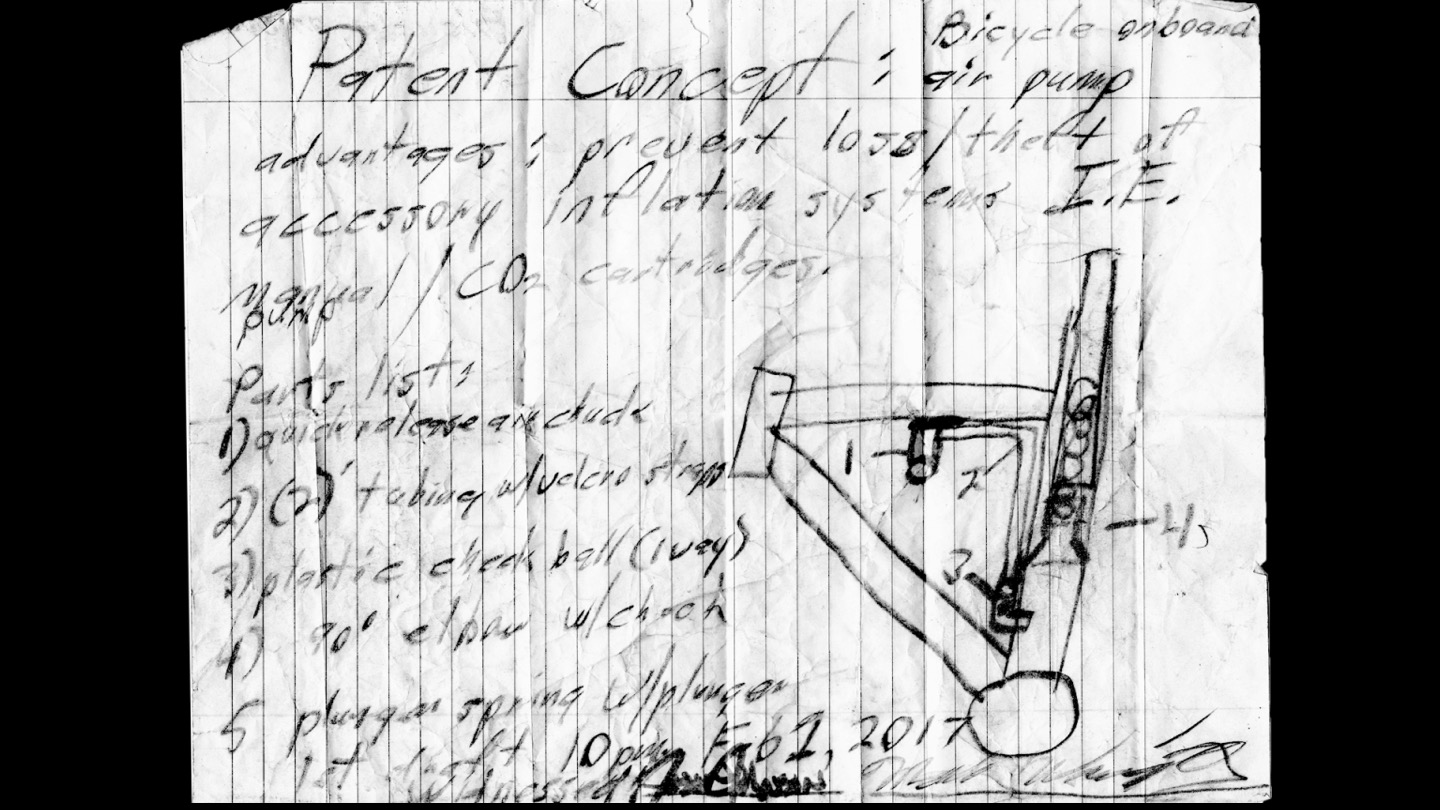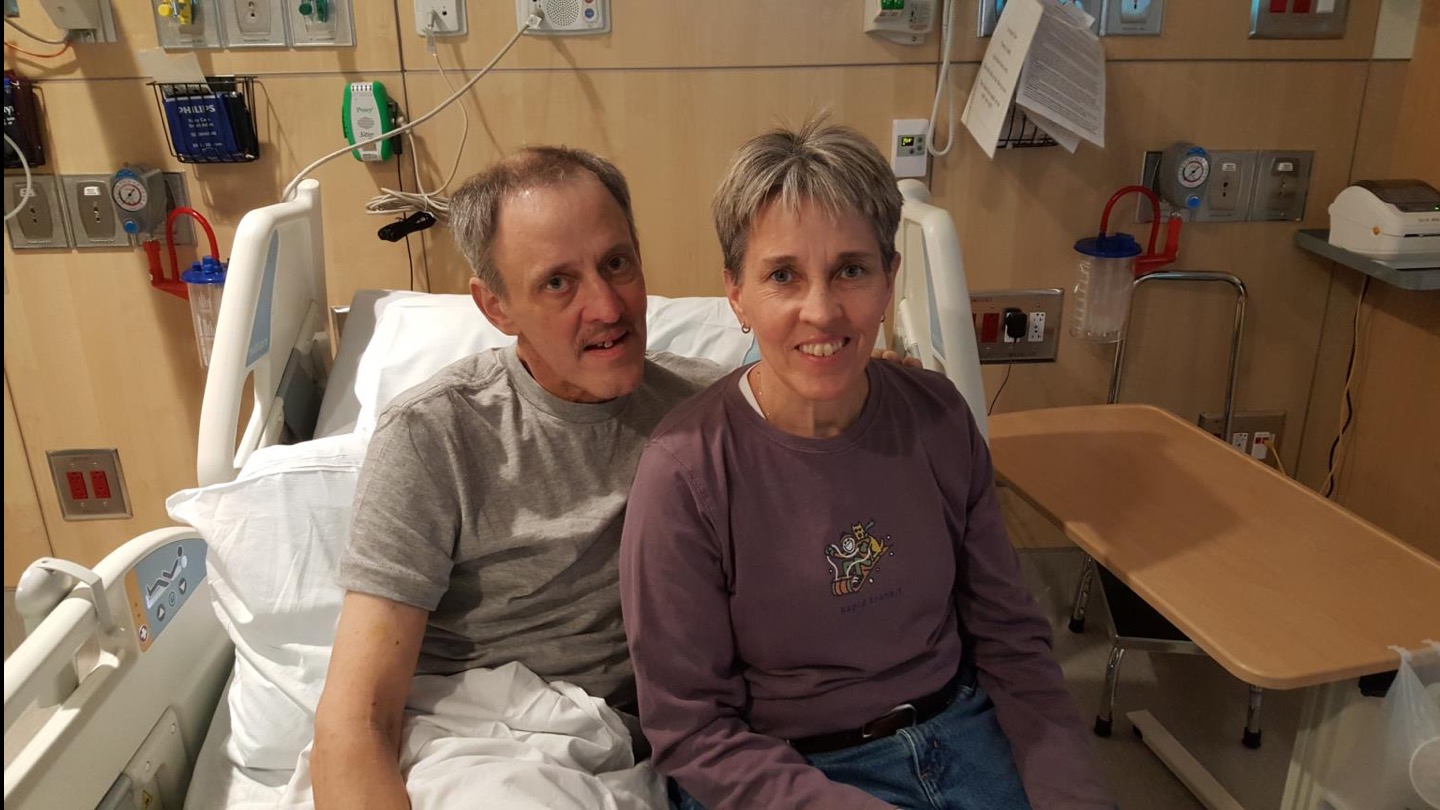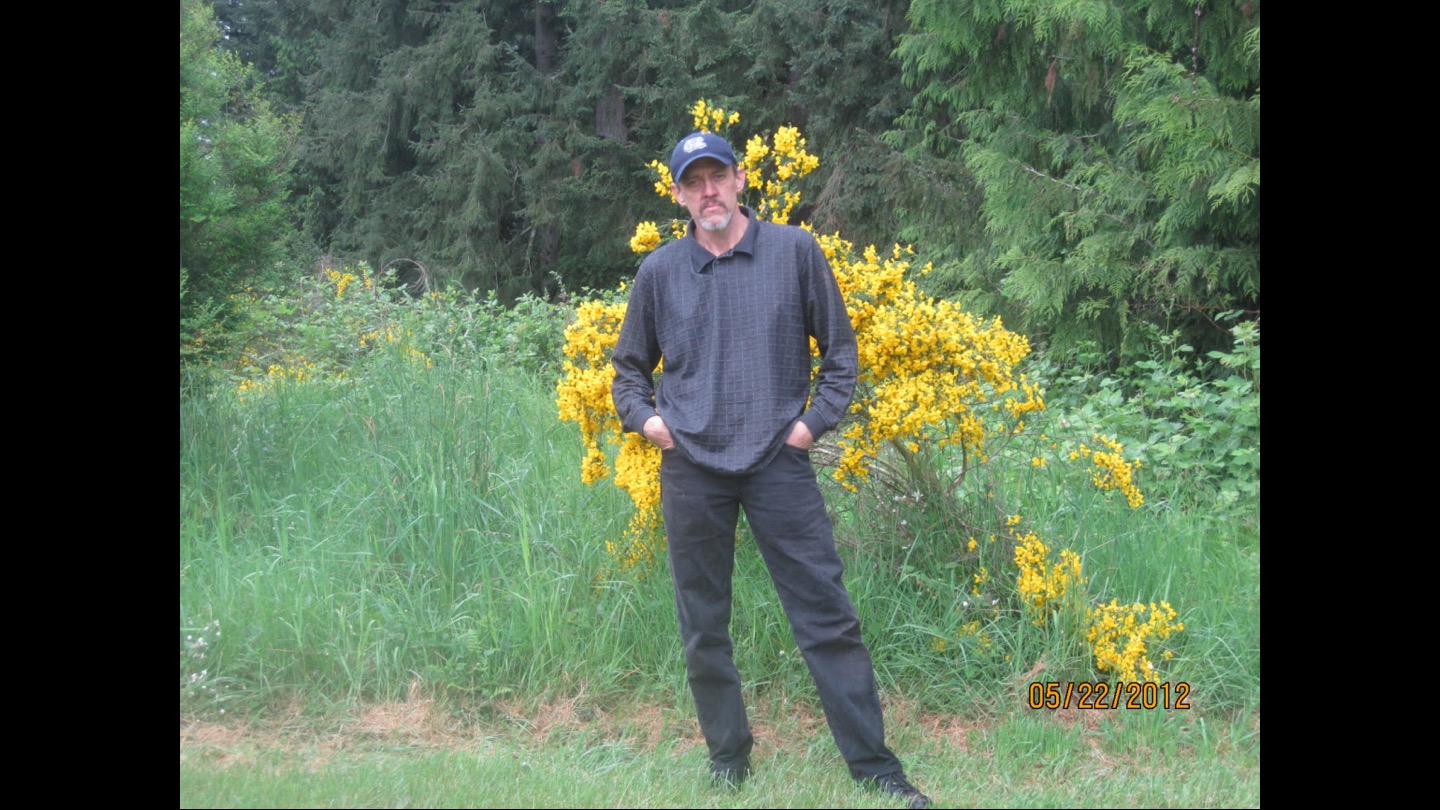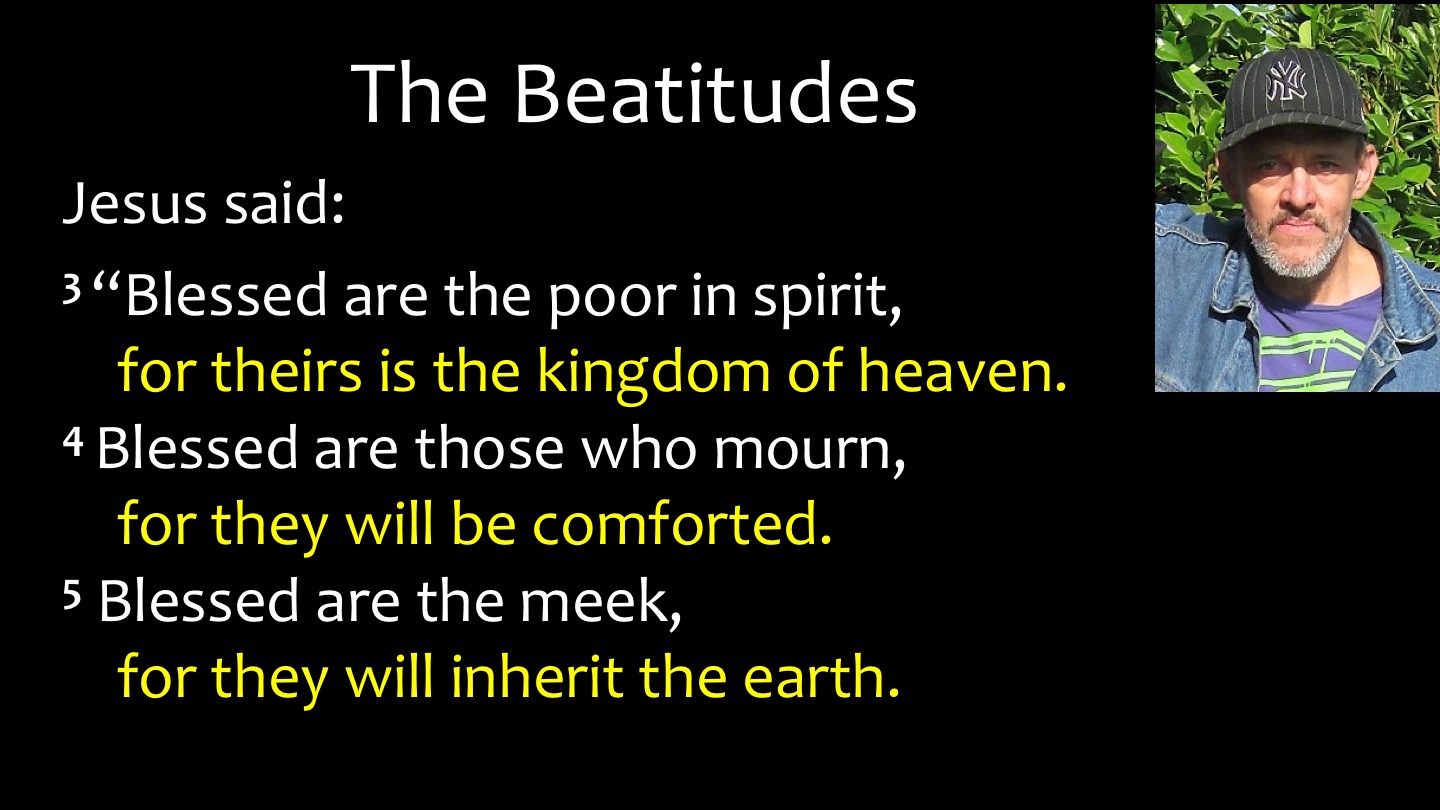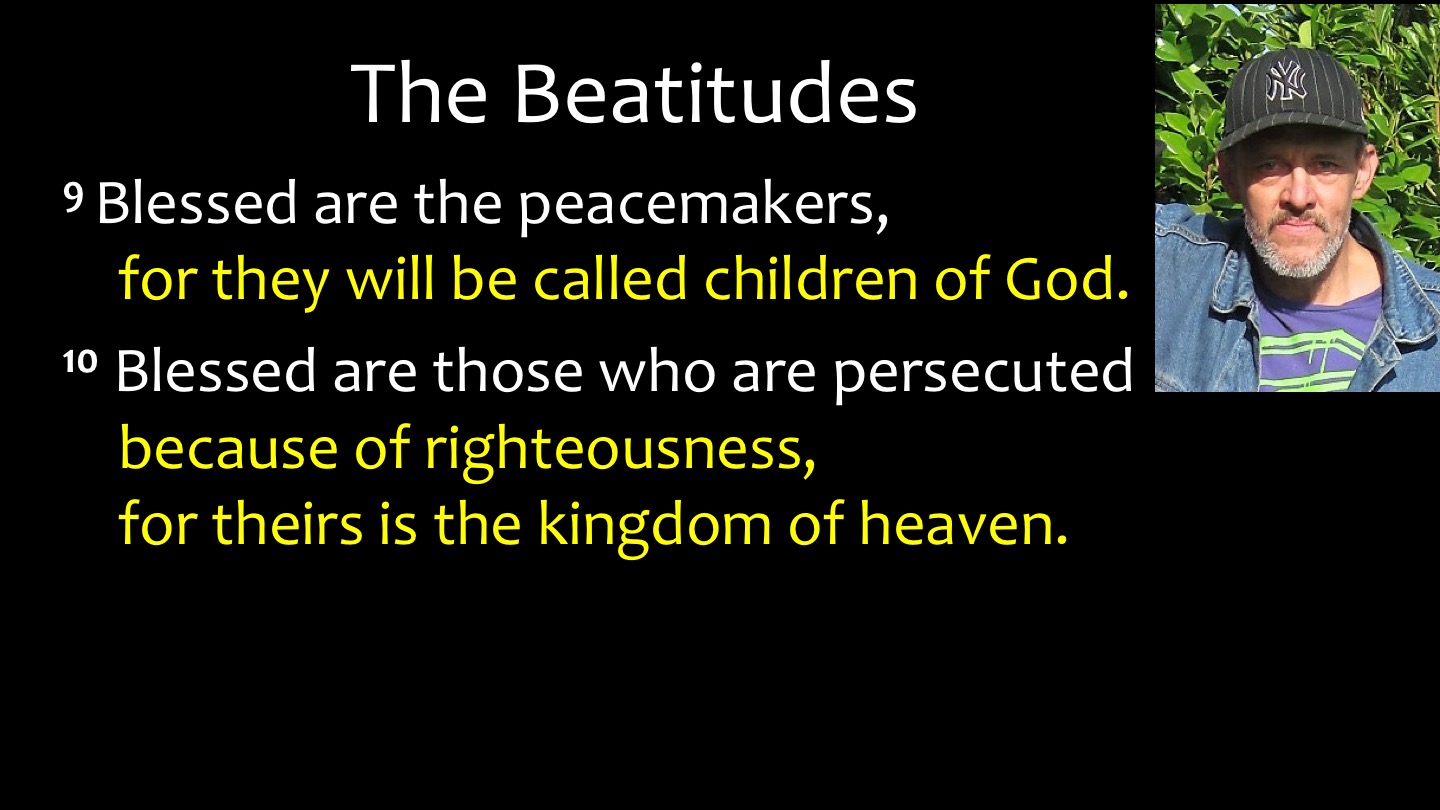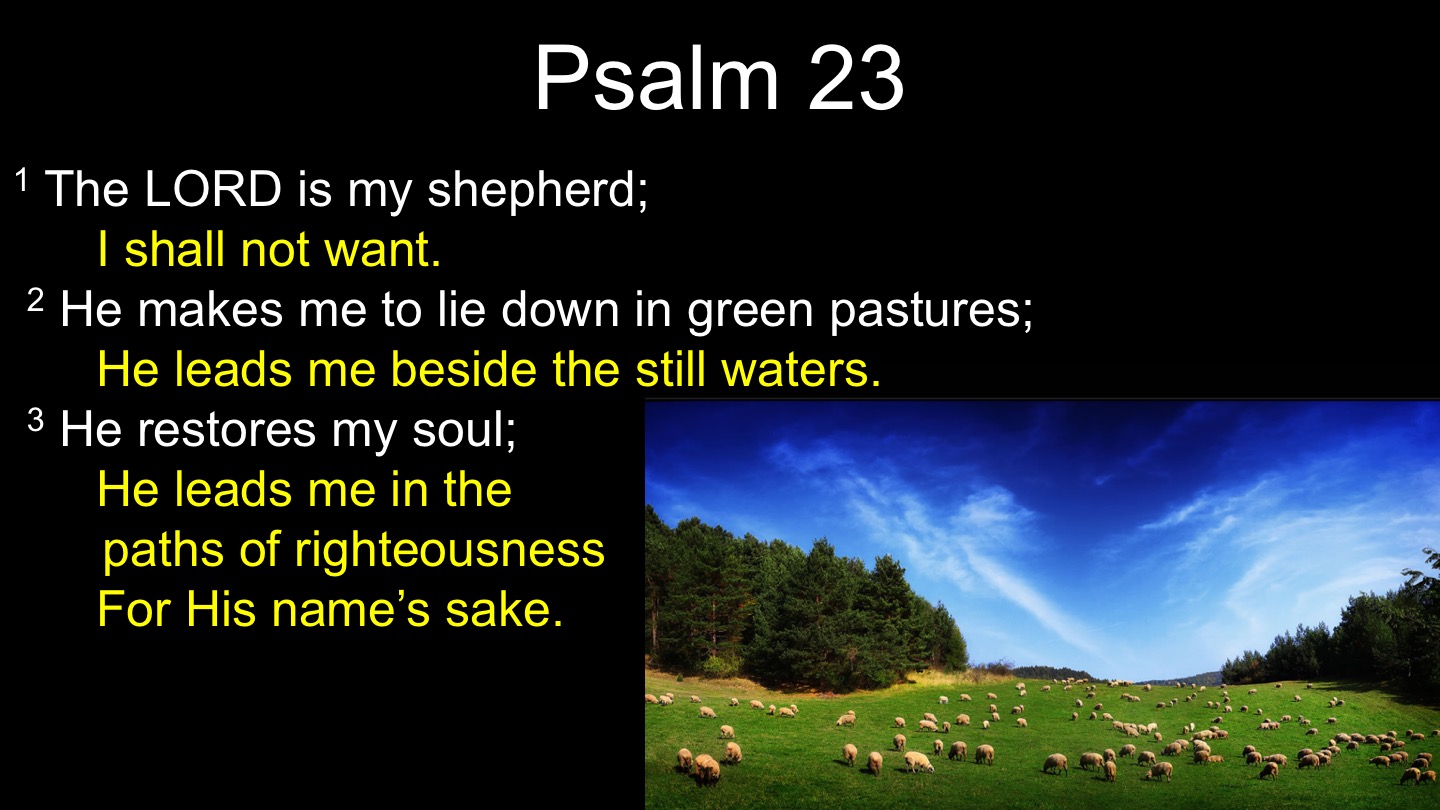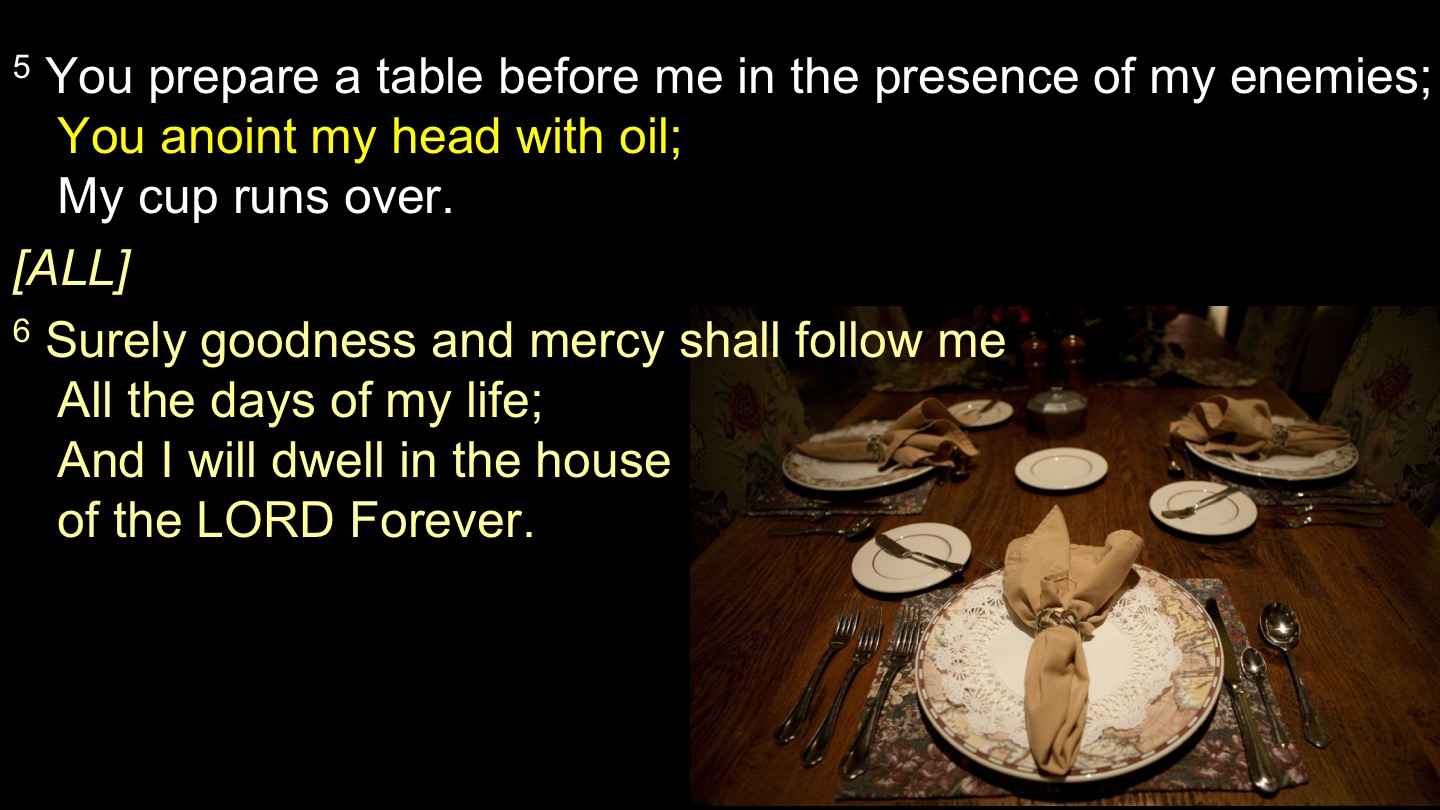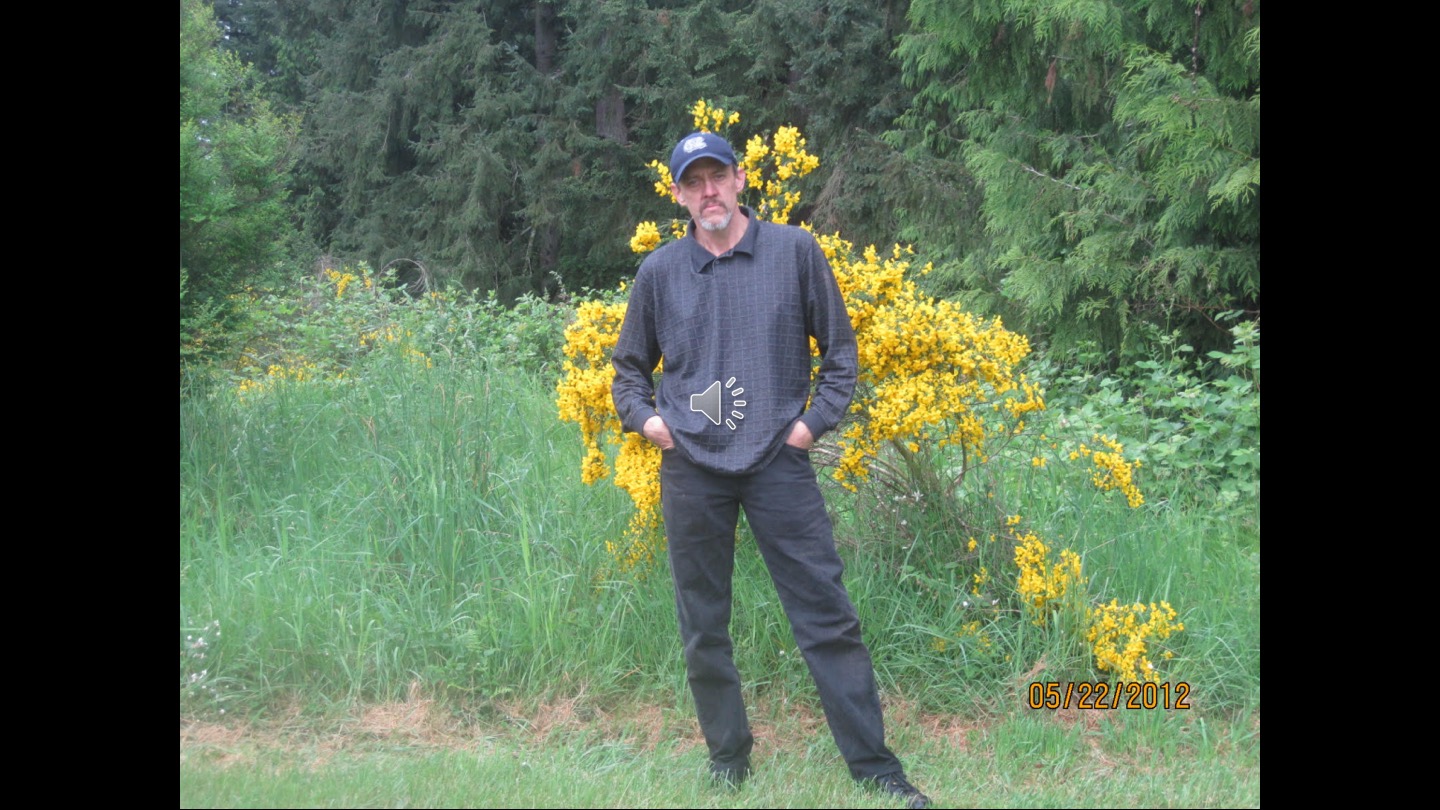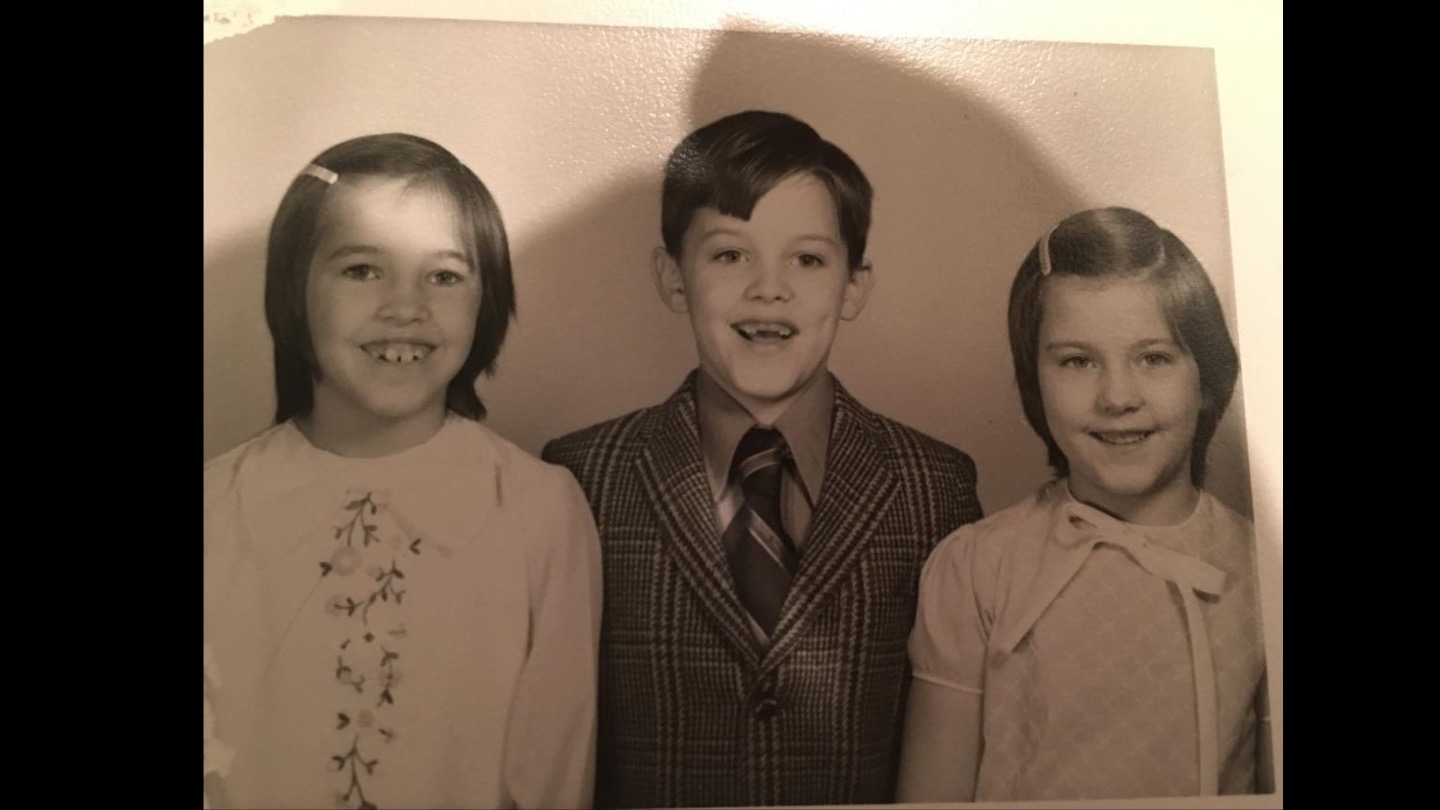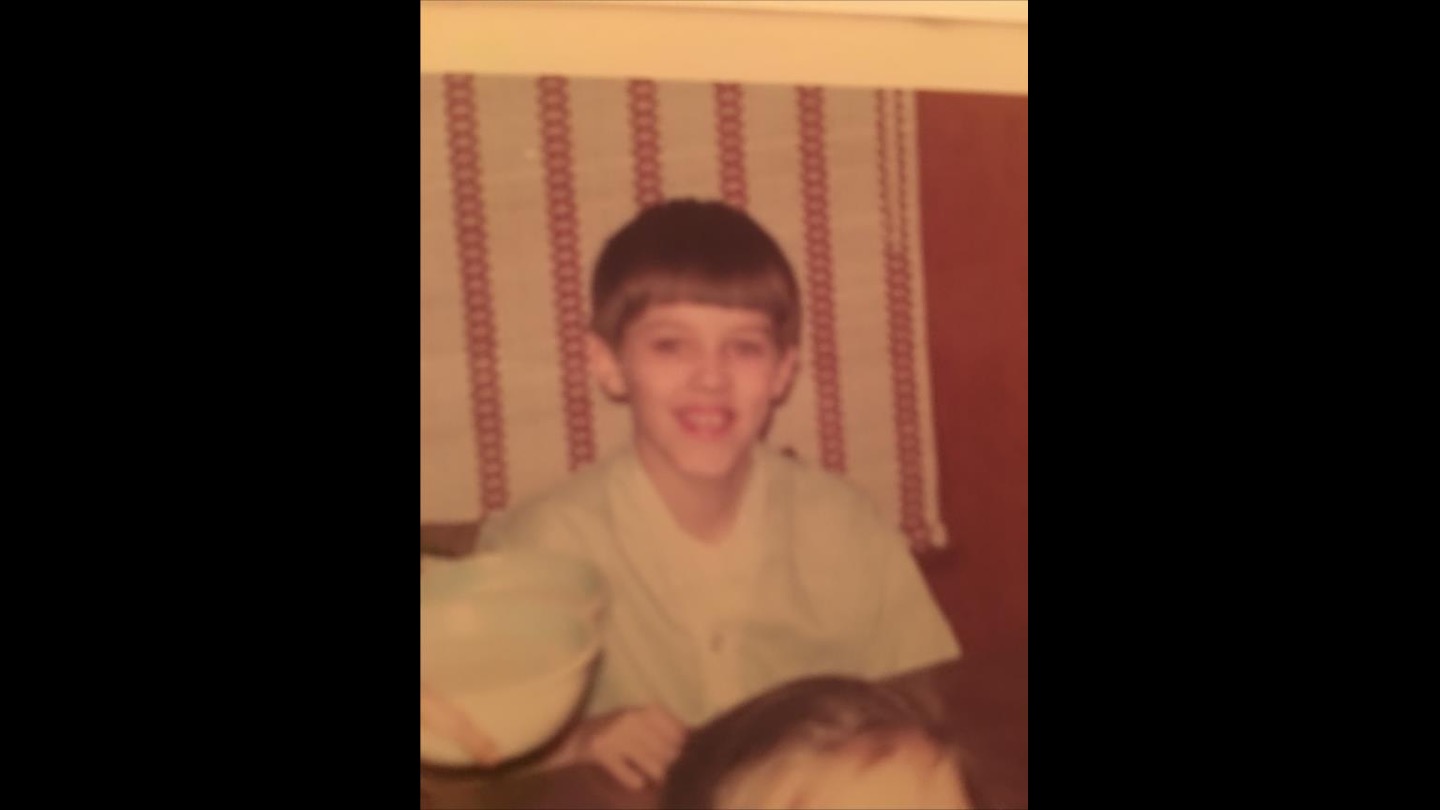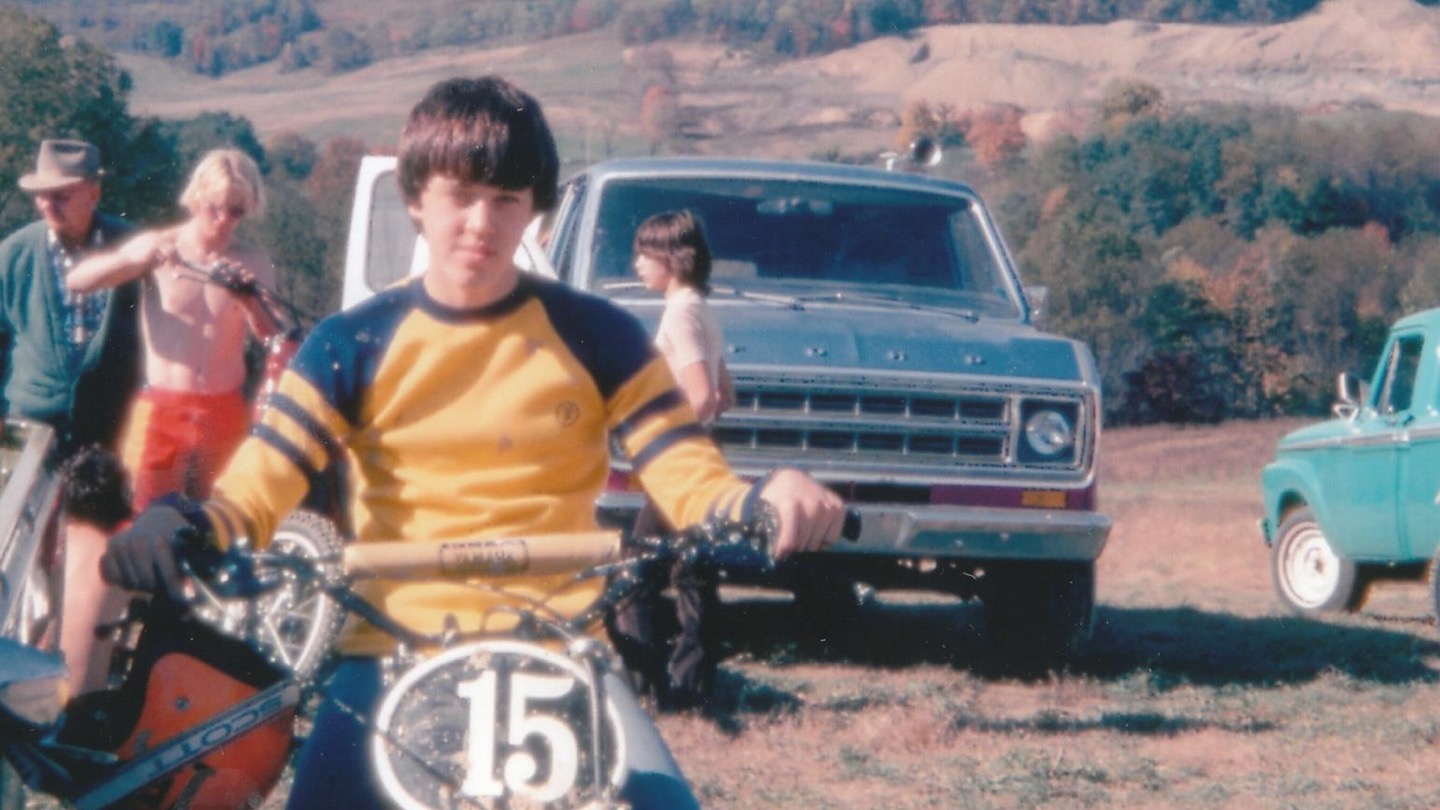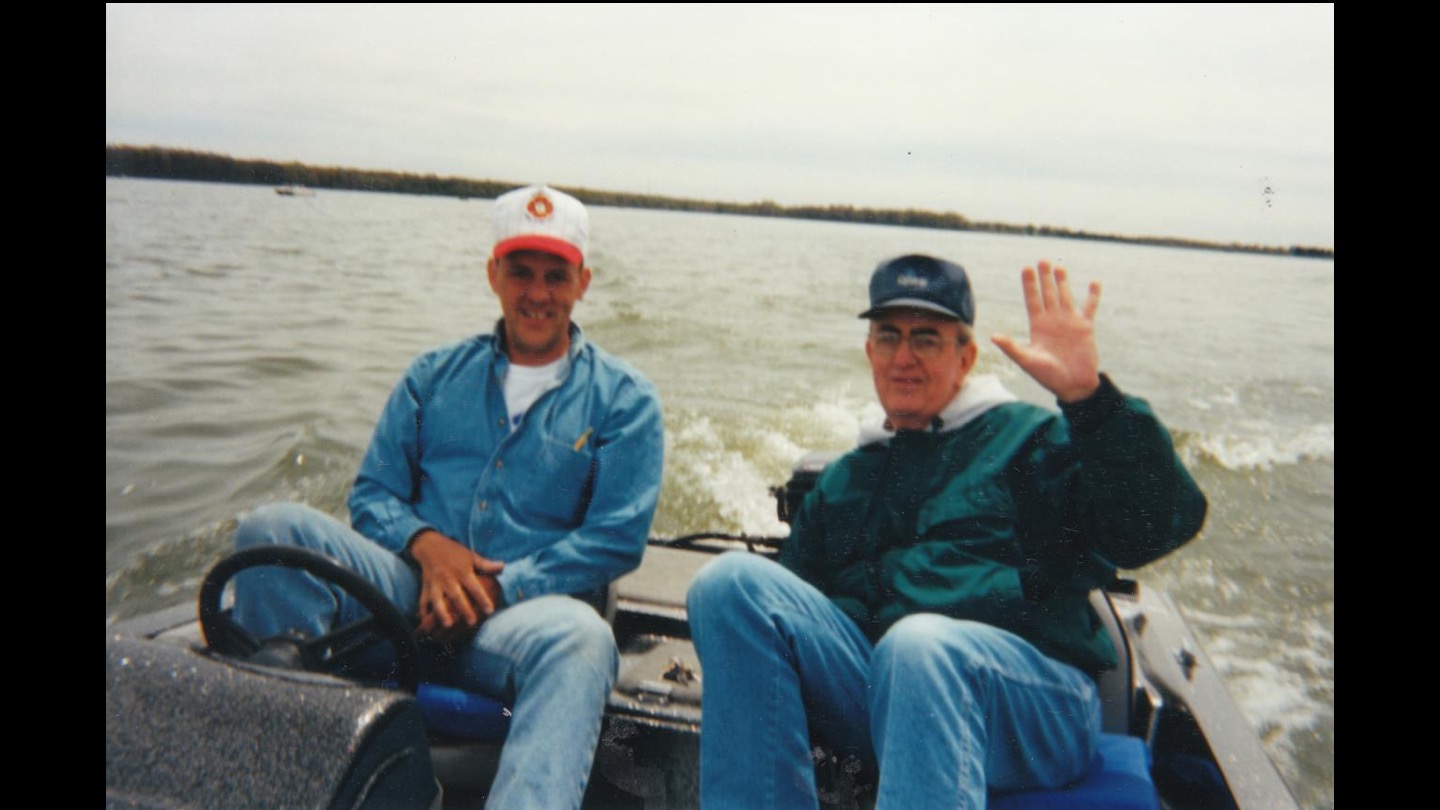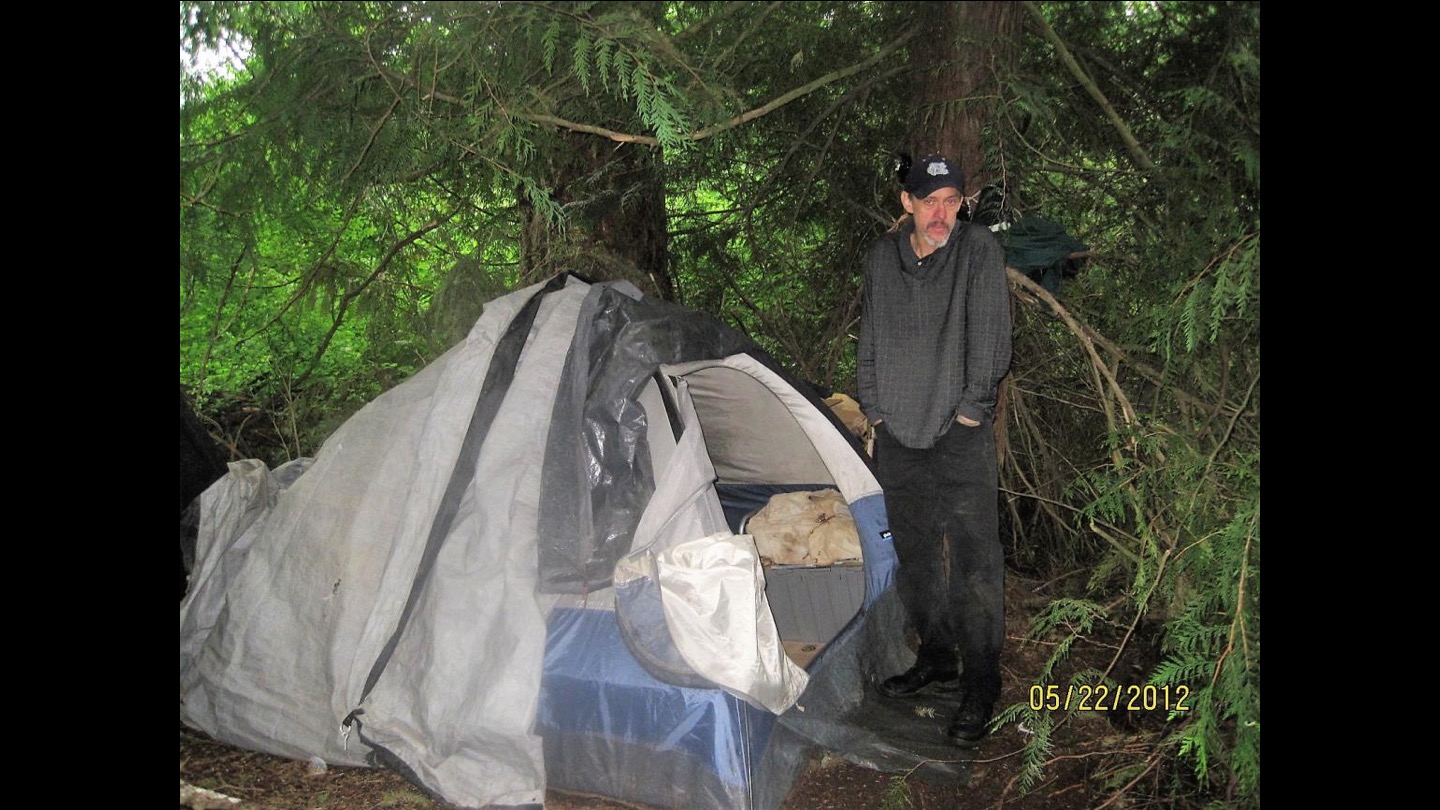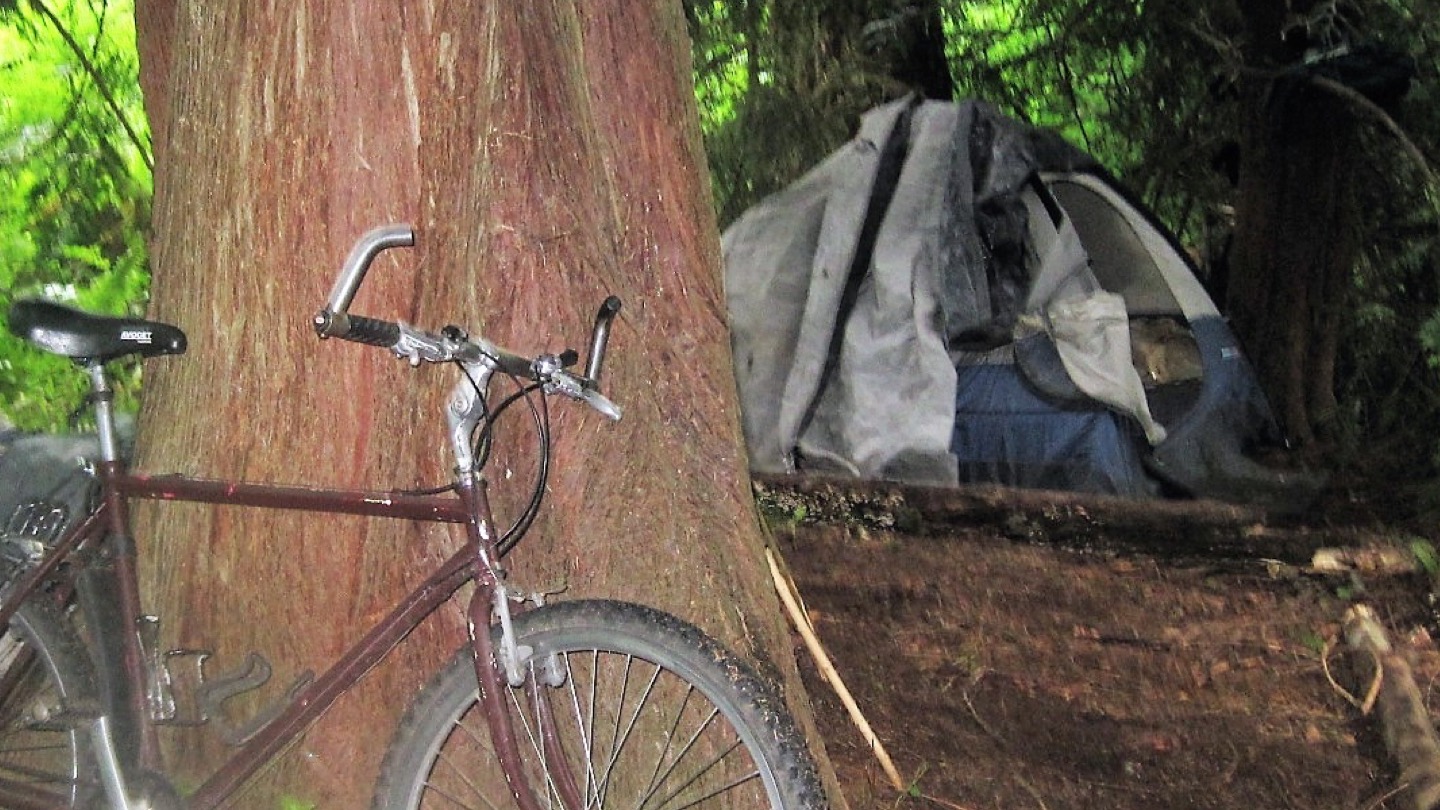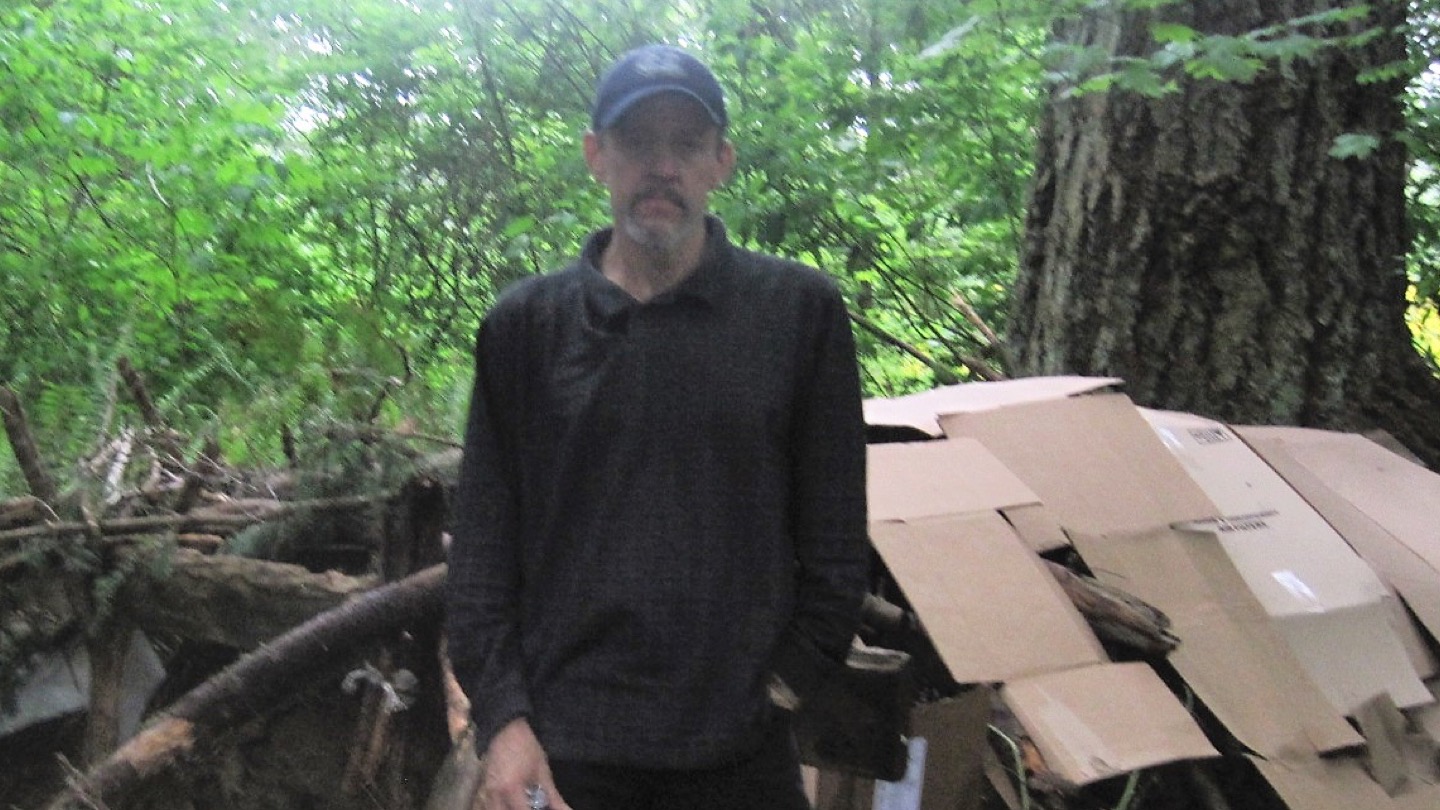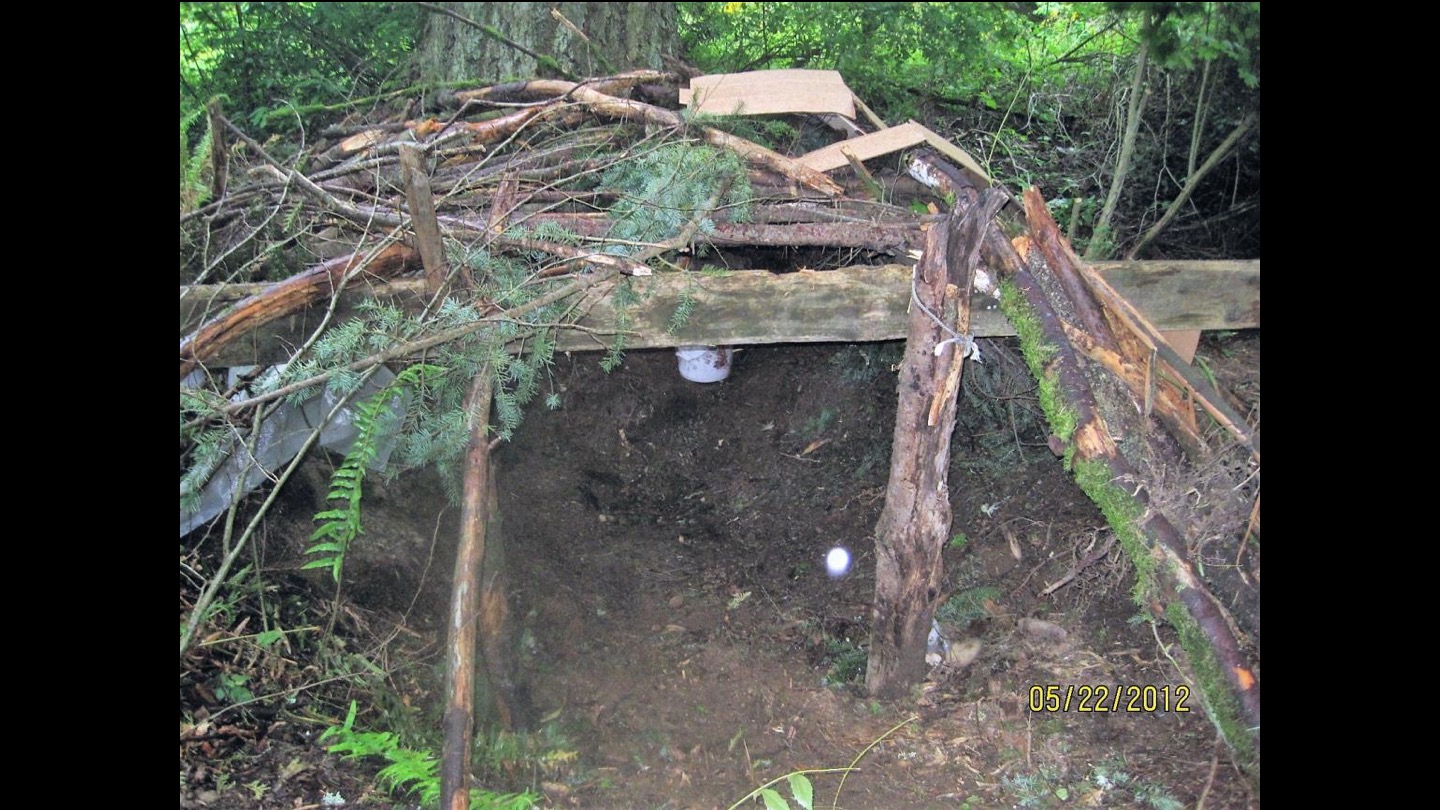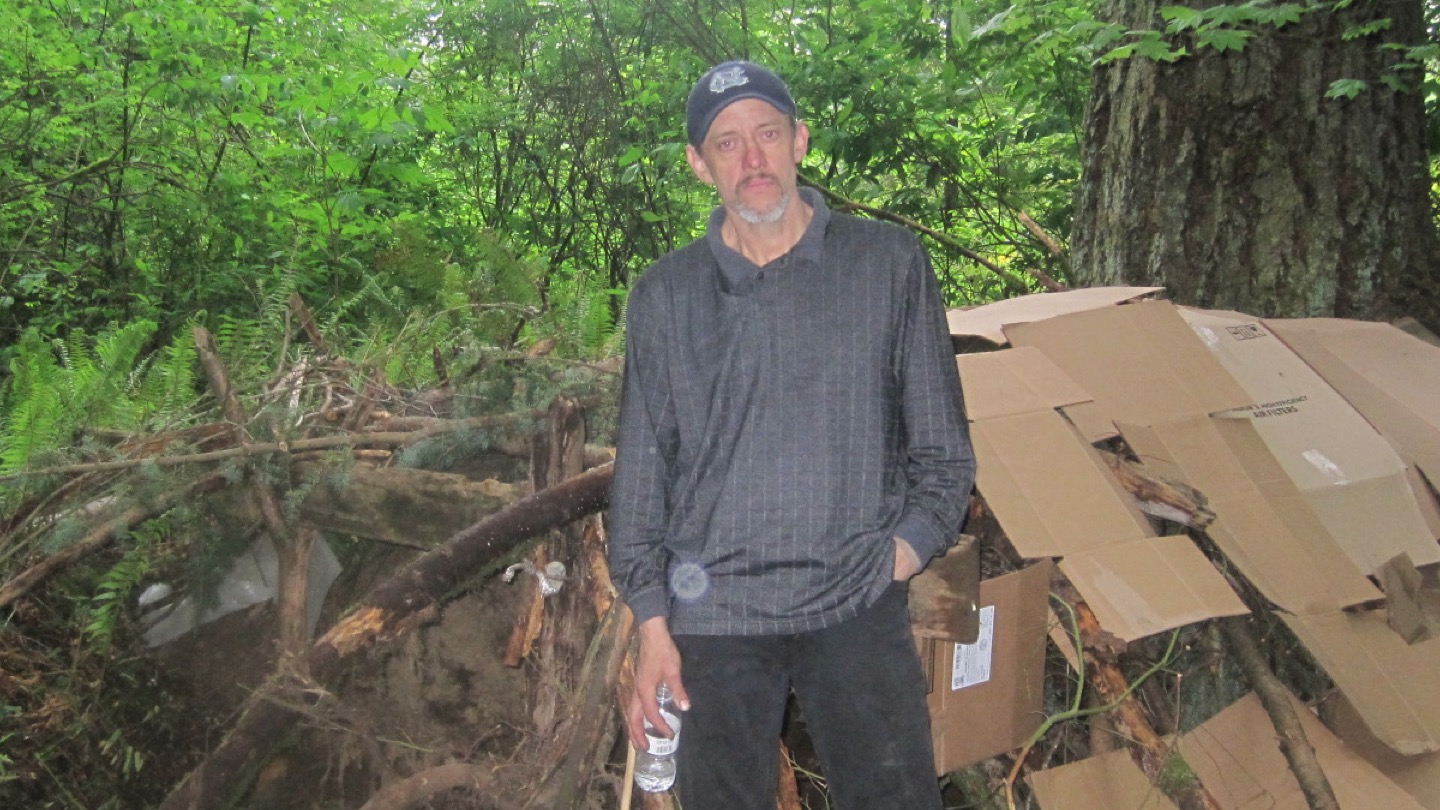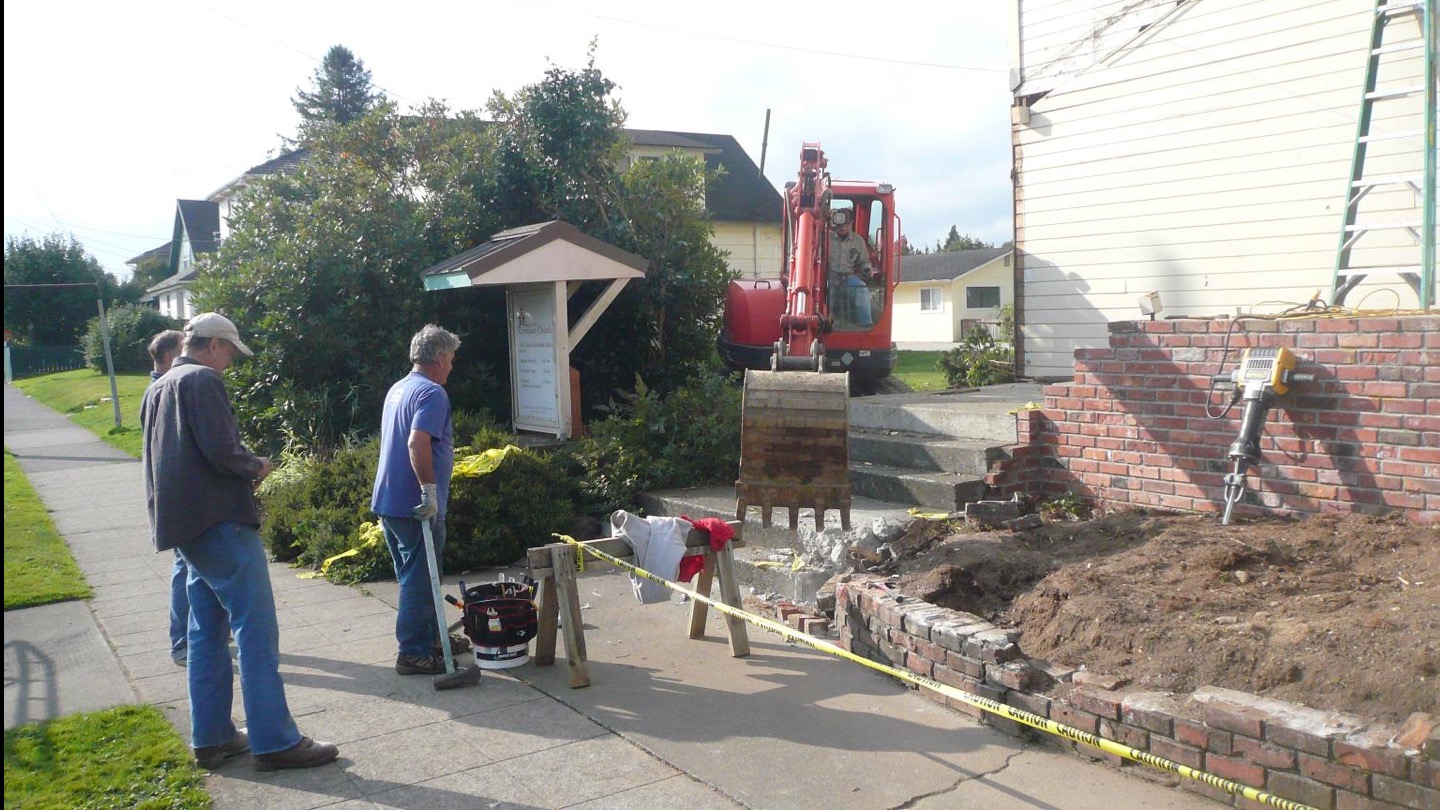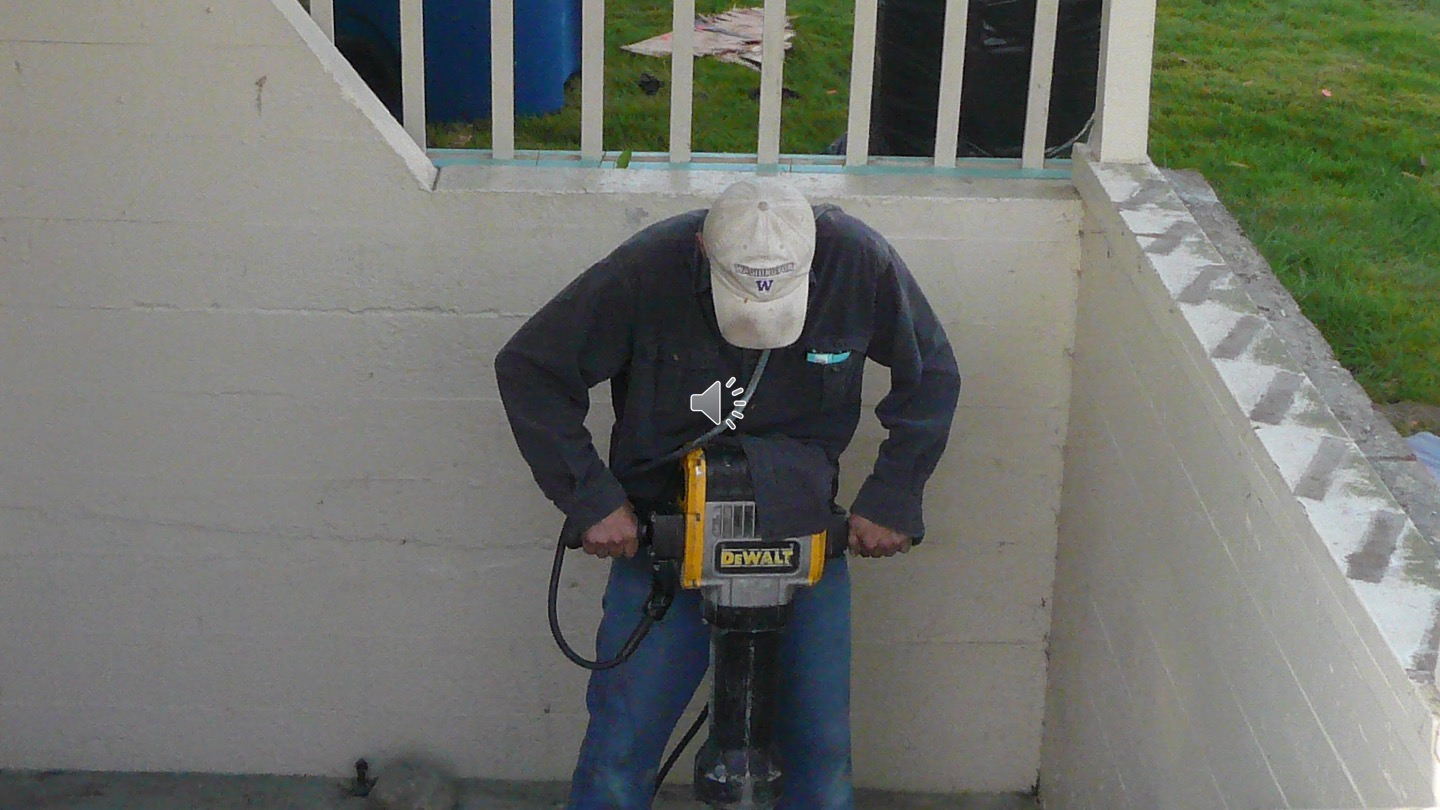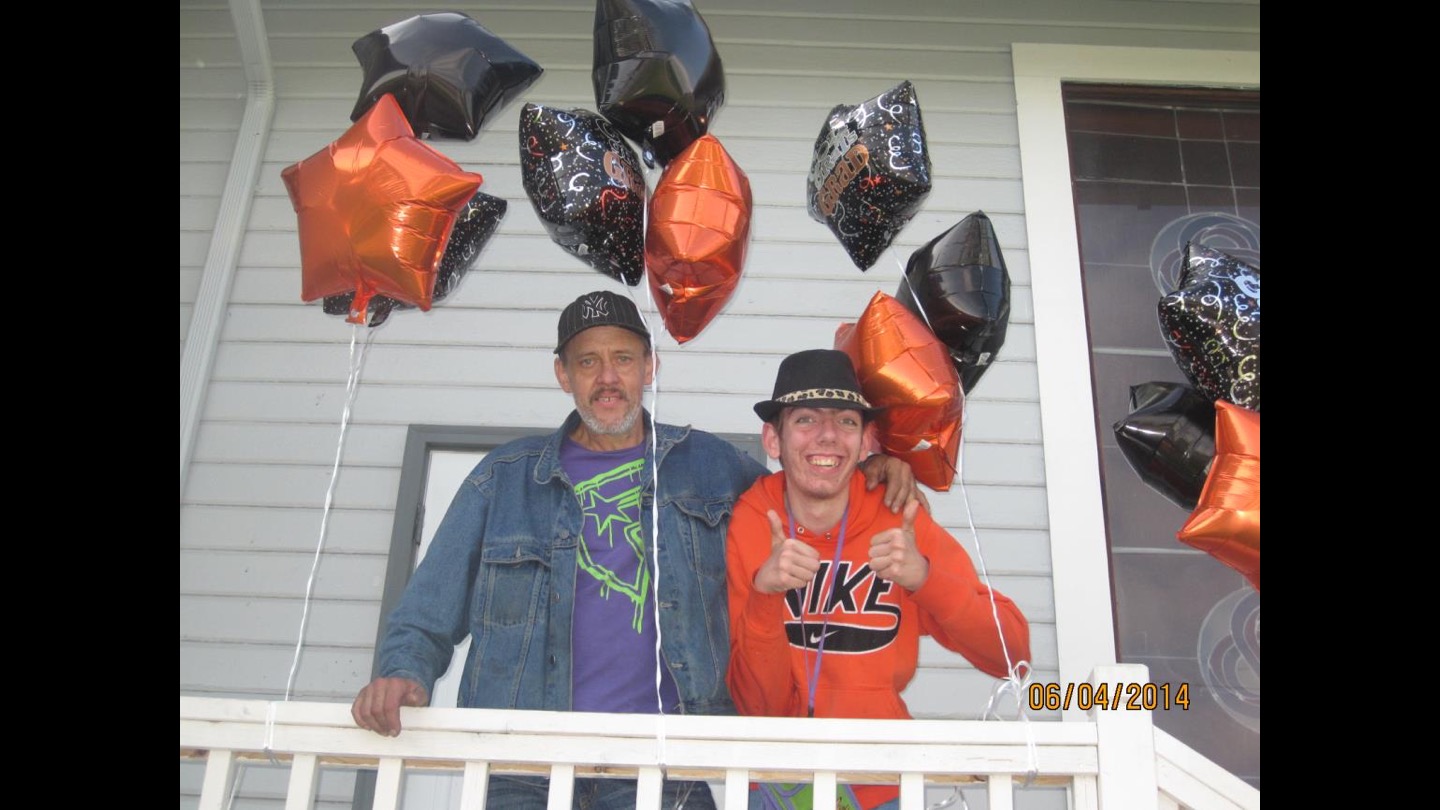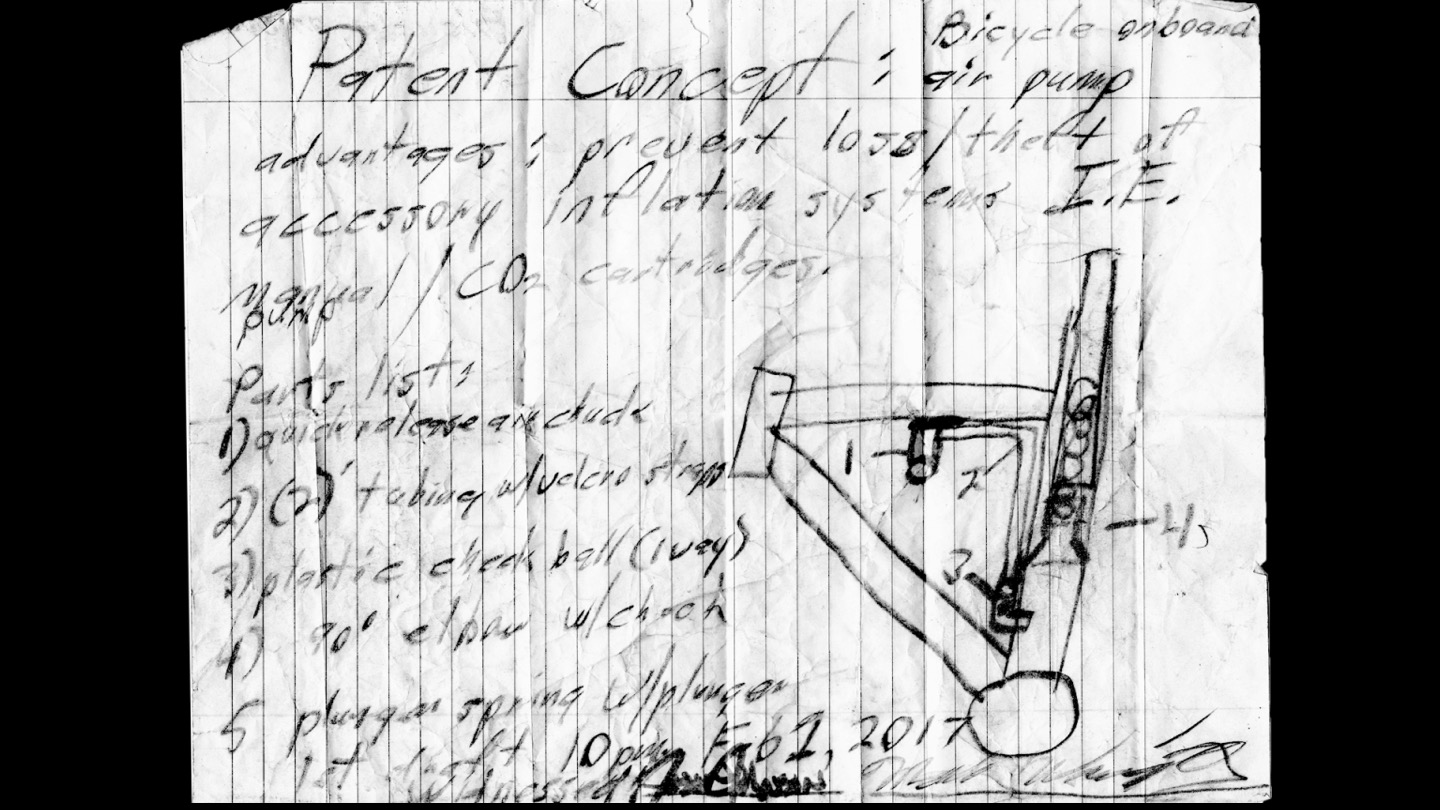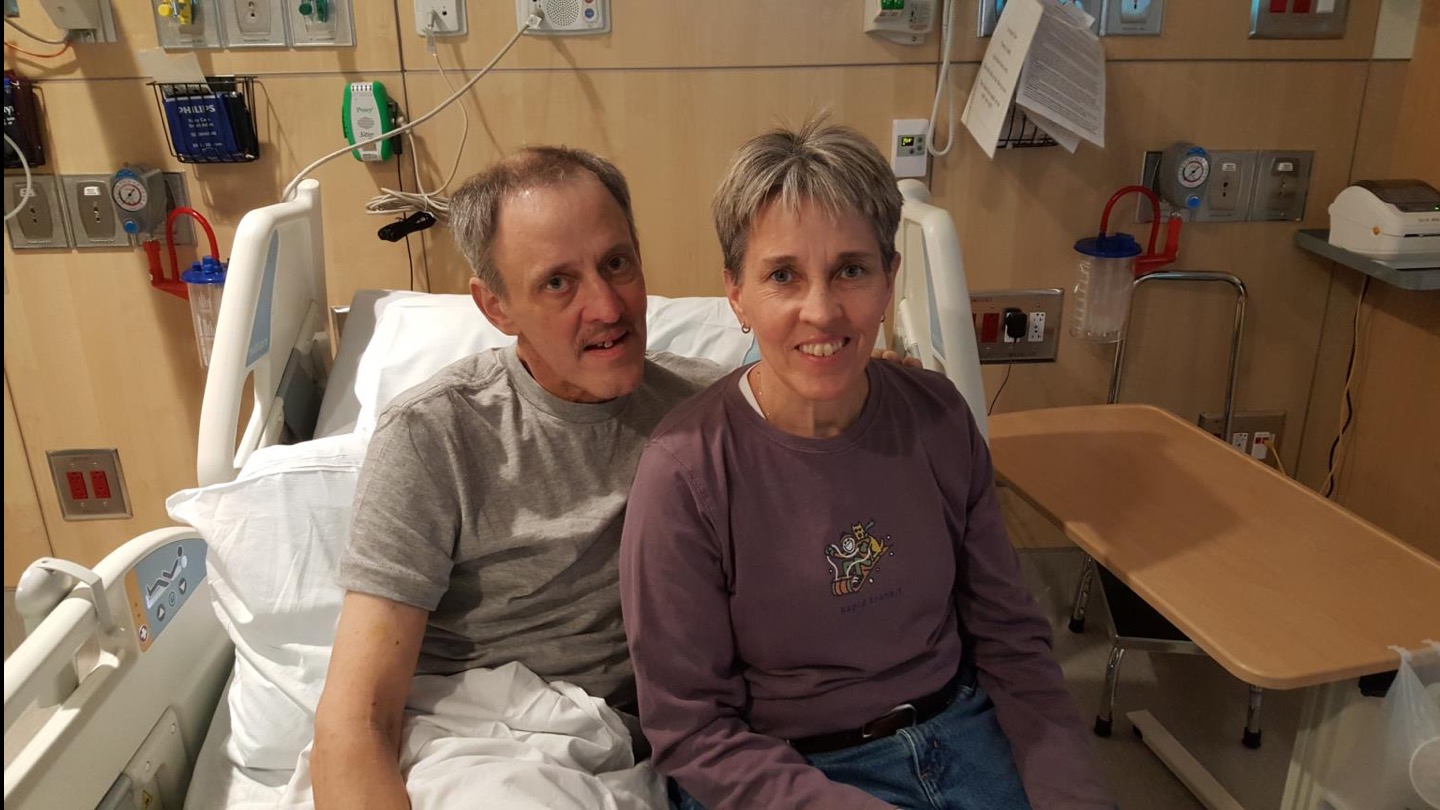 Take a walk with Mark to visit his home...
In 2012, Mark took us on a walk to see his home.
Along the way he shared his story and philosophy of life.
Mark's Sister, Robin's Letter to his Community and Friends
Dear Covenant Church and Take the Next Step Family,
I have been thinking all week about what to share with you on my brother Mark as the full impact of his lifelong challenges, the reality of his life in Monroe, and his early death, weigh heavily on my Mom, my Sister, and me.
He was exactly who you came to know and love -- likable, thoughtful, courteous, generous, compassionate and empathetic, and yes, he could fix just about anything. I think of Mark in different stages: before and after high school in Steubenville Ohio, before and after the U.S. Navy where he was a haul technician on an FFG (fast frigate), before and after Tennessee where he was a Fireman, before and after Washington State where he initially was a Painter, and before and after Monroe.
One thing I remember most about Mark growing up was how hard he worked -- he cut lawn after lawn in the summers, and he worked long hours at a gas station fixing cars. Mark was athletic -- he was fast, and he could play baseball, football and basketball, but he loved motorcycles and cars, fishing and camping. Mark also always knew a lot of people, but he relied on just a few really good friends.
While we were all hoping for a miracle for Mark -- to get better and find permanent housing and meaningful work that would give him confidence he had a purpose in life -- the real miracle for our family was the past few weeks. It was the reunion with my brother even in the most dire of circumstances, it was his immediate reaction when he knew I was there with him, it was the hope of recovery when he squeeze my hand for the first time, and most importantly, it was the last 3 days I spent with him having meaningful conversations and knowing we were family.
After spending these days with him, I could see that his years as a homeless person had dimmed, but certainly had not snuffed out his sense of humor and his optimism that things would somehow get better. He was fiercely independent, and he didn't want anything he didn't feel he earned. Having people's respect seemed to be the most important thing to him.
The day before Mark died, a Friday evening, I spent an incredible few hours with him sharing some memories and talking about what was next. Jim Marquardt stopped by and we prayed for new hope and new beginnings. Mark got a chance to hear my Mom tell him she loved him, and he shared the same over my speaker phone. When it was time for me to leave, we gave each other the biggest, "never want to let you go" hugs. I can't remember the last time we had done that, and I can still feel that hug. I look back now, and I think this is the miracle the Lord gave us before taking Mark home.
You might also like to know that some time in April, my Sister, Mom and I will be having a small private memorial when we bury Mark next to my Dad in Saint Paul's Cemetary in Weirton, WV.
Thank you for loving and praying for Mark. You meant a lot to him, and in his own way, I am sure he loved you back.
Robin Wright
The Story of Mark and Josh
Josh is a young man with autism. It's often difficult for him to control his emotions. Sometimes his anger gets the best of him. His family told him to leave home when he turned 18. Josh was homeless and hungry; trying to finish high school.
Can you imagine being homeless and going to school cold, wet, and unwashed?
Josh was living behind a car dealership. We met Josh when he came to the Cold Weather Shelter, looking for a safe, warm place to spend a freezing night. A volunteer suggested he visit our Drop-In Center where we connect people to resources.
Mark is a veteran. He was a firefighter and had a successful painting and wallpapering business. His wife left him, taking everything. Mark came to Seattle with the promise of a job - his boss never paid him. Mark became homeless and eventually found his way to Monroe.
It's almost impossible to find or keep a job if you're homeless...you have no address.
We've known Mark for almost eight years. He comes to our Drop-In Center nearly every day we're open...we are his community. Mark desperately wants to work - to be productive. He has a lot of skills but being homeless is a huge barrier.
Josh and Mark met at our Community Dinner. Mark has experience caring for a disabled young man. He understood what Josh was going through and they became friends.
Our Drop-In Center Director, Janos, had an idea. Could Mark and Josh be roommates in the motel while we worked to find more permanent housing for Josh? Mark could make sure Josh got up and went to school. He'd look out for Josh, help him make good decisions, and keep him from being taken advantage of by his "friends".
That was a great idea and good things began to happen in Josh and Mark's lives because of our incredibly generous community.
That's how we together with our donors and volunteers work so hard to bring friendship, help, and hope to our neighbors in need.
Janos and a dedicated volunteer worked with a total of 14 organizations, agencies, churches, and even a home owners' organization that all came together in support of Josh and Mark.
With a safe, warm place to stay, and food to eat, Josh was able to graduate high school! That one volunteer and our staff helped Jake to be evaluated, process applications, and qualify for disability assistance that provides for safe and stable housing and training.
Josh is in a residential program, learning how to live on his own and new skills for life.
Mark found a sense of purpose in his life. He came alive. That's what happens when we give of ourselves to help others. Mark was noticeably more confident and frequently offers to help out in the Drop-In Center and for our Community Dinners.
 
Mark reconnected with his family. They're encouraging and supporting him in his own next steps.